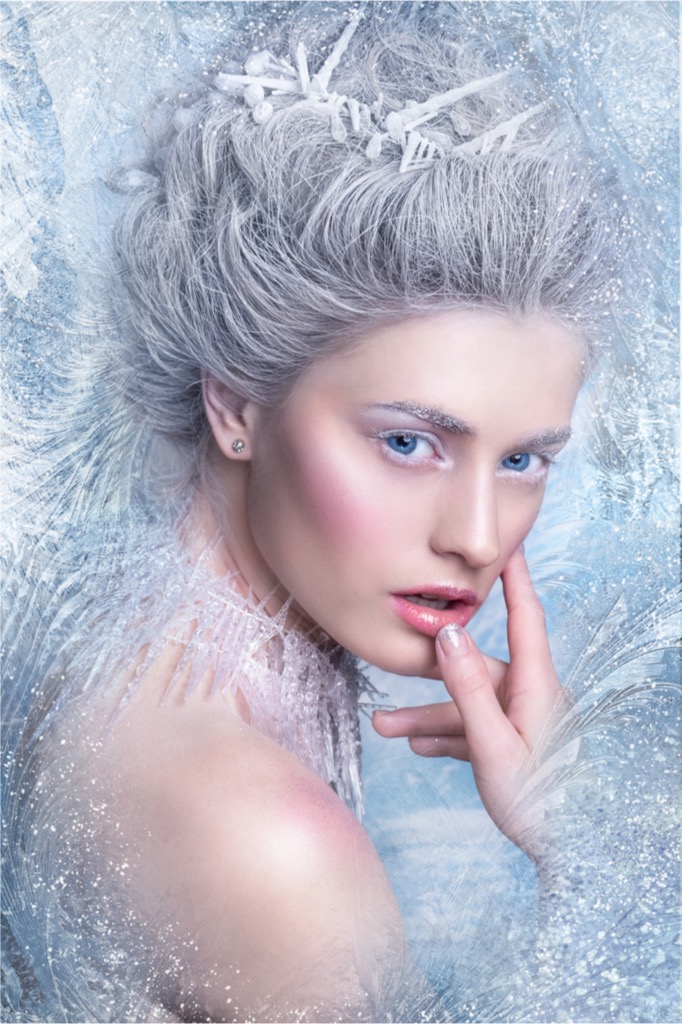 ARCTIC FESTIVAL & FASHION SHOW 2020
ARCTIC FESTIVAL IS FOR EVERYONE!
Arctic Design Week 2020 culminates with the Arctic Festival closing ceremony held in Lordi Square in the town centre on Sunday evening. The event is highlighted with the Arctic Fashion Show, an event for the whole family. This visual and Arctic experience is entertaining and captivating. The fashion show is produced by Fashion Model Agency, with presenter Merja Kupiainen-Groundstroem.
Arctic Fashion Show is a visual extravaganza including a number of theatrical performances and showcasing fashion collections for adults and children. – There's a lot more on offer than merely the catwalk!
– The Arctic theme will be present throughout the show, with models, collections, styling, visual appearance and music. On offer is a very visual performance that presents fantastic Finnish design, the newest fashion trends and Arctic mysticism.
Arctic Festival & Fashion Show itself includes entertainment in the form of music, Arctic performers, and not forgetting the culinary experiences, great food and drinks. Everything is done with respect for the principles of sustainable development.
Among the performers are the popular artists Hilda Länsman and Tuomas Norvio. In the evening, there is also a tango concert called Meren yllä hiljaa yössä (Quiet night over the sea). Dancer Ilse Back and accordion player Tauno Kanto dive into the very core of tango dancing with their concert named Meren yllä hiljaa yössä (Quiet night over the sea).