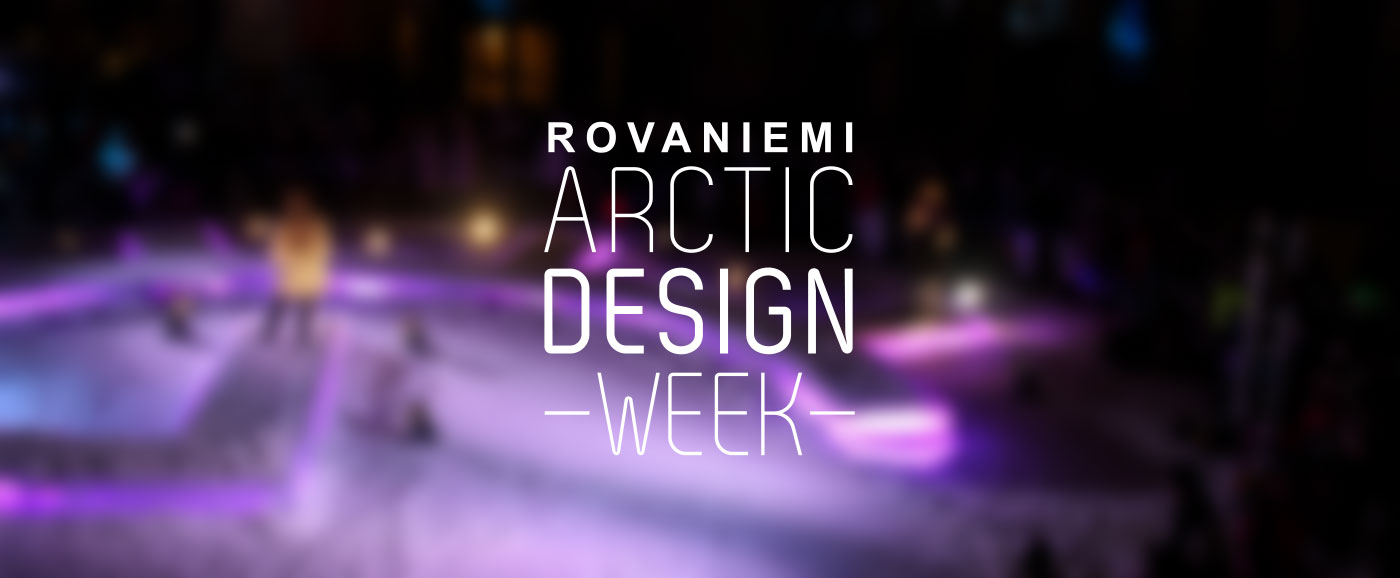 Award Night
Awards Night 2020
Thursday 19 March 2020, 6 –9 p.m.
Korundi House of Culture
Moderator Marika Tiikkaja
Cocktails
The main festive event of the Arctic Design Week is announcing the winners of the design competitions and the prize-giving ceremony.
In the event, Arctic Design Week awards prizes to design professionals and enterprises for their achievements. The Canadian company BRP Inc. organised its fourth International Design Competition for the design students in the Arctic regions during Arctic Design Week 2019. The competition results will be announced and prizes awarded at the 2020 Arctic Design Award Night event.
In the festive event, Arctic Design Week also opens up a new design competition series and a new design competition will be launched at the event, the results of which will be revealed at the 2021 Arctic Design Award Night event.
Programme:
The evening of festivities includes two entertaining shows and presentation of the winning works of the industrial design awards. The event culminates in presenting the Arctic Design Week awards. The event is an excellent opportunity for networking and enjoying the design atmosphere.
Arctic Business 2020; the Arctic Design Enterprise of the Year supports Arctic development and has boldly and open-mindedly utilised design in its activities, and internalised Arctic design as part of their business.
Arctic Student 2020; the prize is awarded to a student who has courageously taken a pioneering role and depicted the special characteristics of the Arctic in their designs. The winner of the award is chosen by a jury of five university lecturers from the Faculty of Art and Design.
Arctic Design Consultancy 2020
Arctic Lifetime Achievement Award 2020; this award is awarded for assiduous and pioneering work where design takes central stage.
The ticket includes cocktails and wine, and entertainment.
Price: €65/person + VAT. Includes the festive programme, cocktails, wines, and access to the Forum application.
Get tickets
Get tickets with invoice