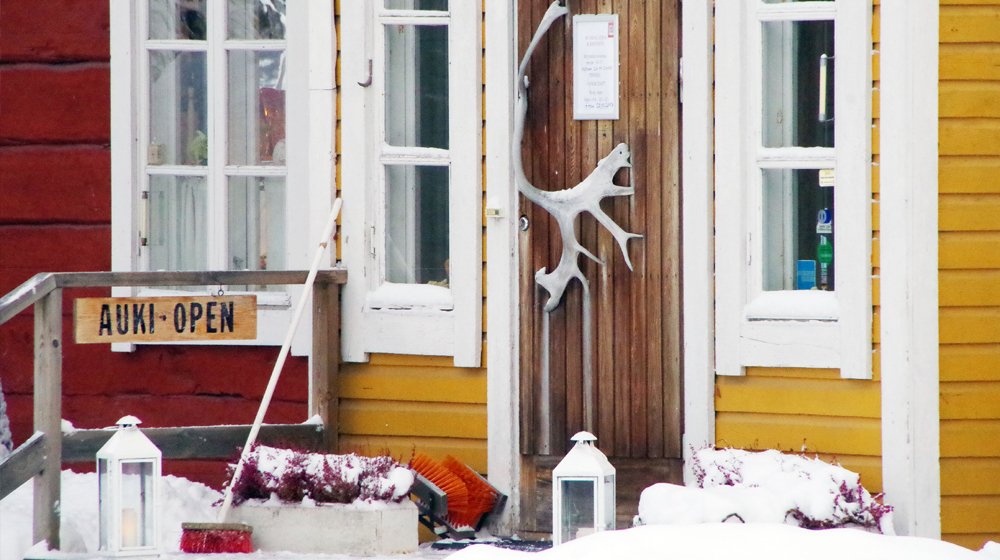 Children-friendly handicraft classes by LAURI
Duration: 1h, 39e/child
You are warmly welcome to participate a children-friendly family workshop: bracelets from reindeer antler pieces / painting on antlers. It is one hour program, that can participate children (5-14 years old) and their parents. You can choose what to create: one bracelet or one pendant and if we have some time we can paint on antlers.
All materials are included.
Location: LAURI historical Manor, where you can visit the handicraft shop and experience true pieces of art made on the spot.
Online Booking: https://www.visitrovaniemi.fi/?post_type=activity-product&p=25582&preview=true