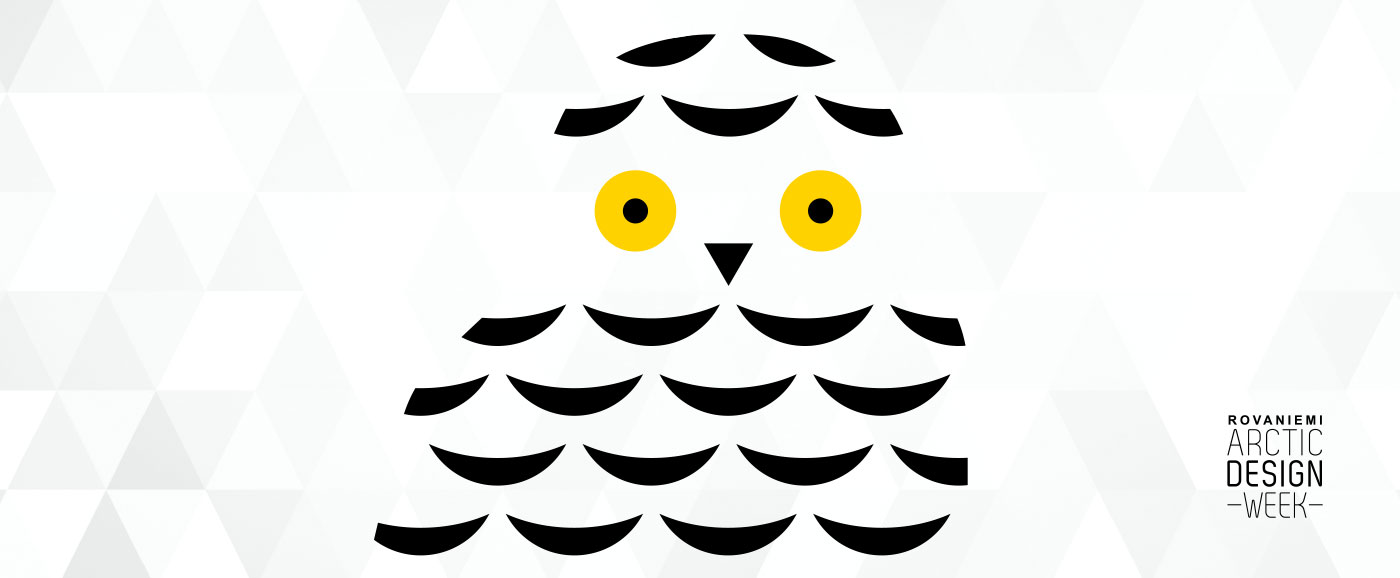 Circular Economy PopUp
Enjoy circular economy – information presentation on Monday 14.00 and 16.00 and Tuesday 16.00. Neve and Residuum tell what it is about and how it affects Your life. More Professional information Tuesday 14.00 to those who decide waste management at houses.
Circular sightseeing Tuesday 16.30-17.20 leaving from Korundi. Get to know places connected to circular economy in Rovaniemi starting from Residuum and ending to Suosiola powerplant. Registration link to bus tour: SIGN FOR THE TOUR HERE
We provide information of sorting waste all day. Key to circular economy – escape room will be open to people over age 12. It is executed in groups of 3-4 persons and runs all the time. Circling kitchen cupboard will accept old dishes and cutlery and you can also take what you need. For children will be circling toy box with same changing concept.
We offer free coffee if you bring your own cup. If paper cup is used, we wish you donate 1€ for climate compensation. We create paper hats out of newspapers and there are different kinds of games for children and adults. Every action is free of charge.