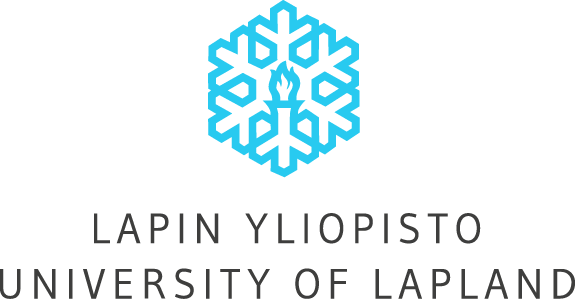 Encounters! Management ReCreated through Emotions
EVENT IS BEING RECREATED
Encounters! Management ReCreated through Emotions
The workshop focuses on encounters in leadership and management situations from emotional perspective.
Ways of encounters are approached narratively and through participant's own experiences and thoughts.
During the workshop participants will learn the basics concepts of emotions and they will be able to see the
differences of emotions in specific situations. Participants will be divided into smaller groups based on what
emotions they would like to learn to deal with, observe, or support in encounters of leadership. Emotions
are illustrated and made visible through making knots and groups can explore encounters from a new
perspective, both individually and collaboratively.
The end result of the workshop is a shared understanding of encounters and how leadership and
management can be understood from an emotional perspective and how that can be used in your own work.
In addition, this event is part of a series of workshops, and the made knots will eventually form an art
exhibition.
The workshop is one of the events of the project Remotely more – changing social and health care by
Tampere University of Applied Sciences, Satakunta University of Applied Sciences, University of Lapland and
University of Eastern Finland. The project funded by the Ministry of Social Affairs and Health.
Open later: Registration by following link no later than Sun 15.3.2020.
Time: Thu 19.3.2020, 2 hours
Place: University of Lapland, Faculty of Arts, F-wing
Language: Finnish and English