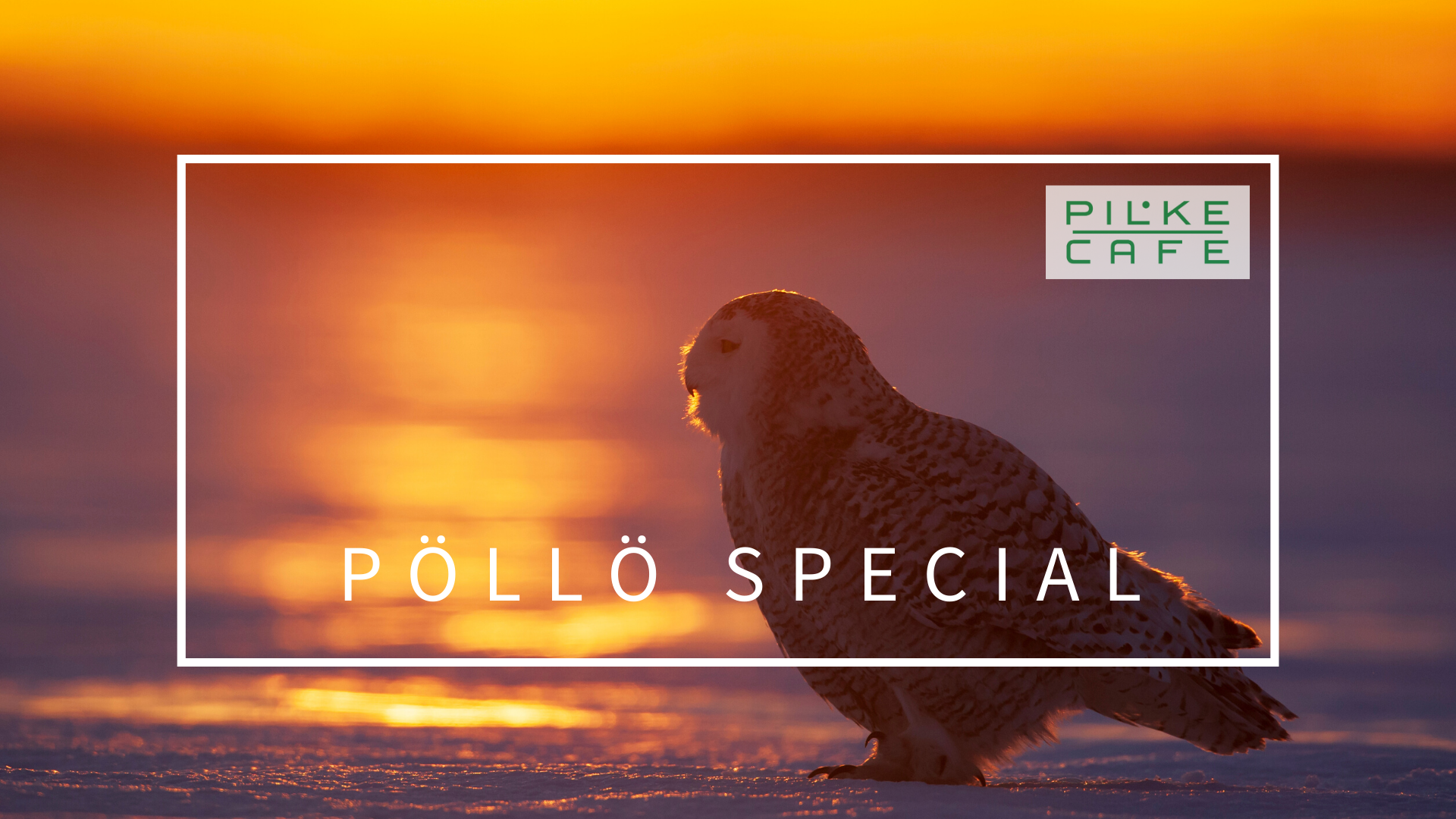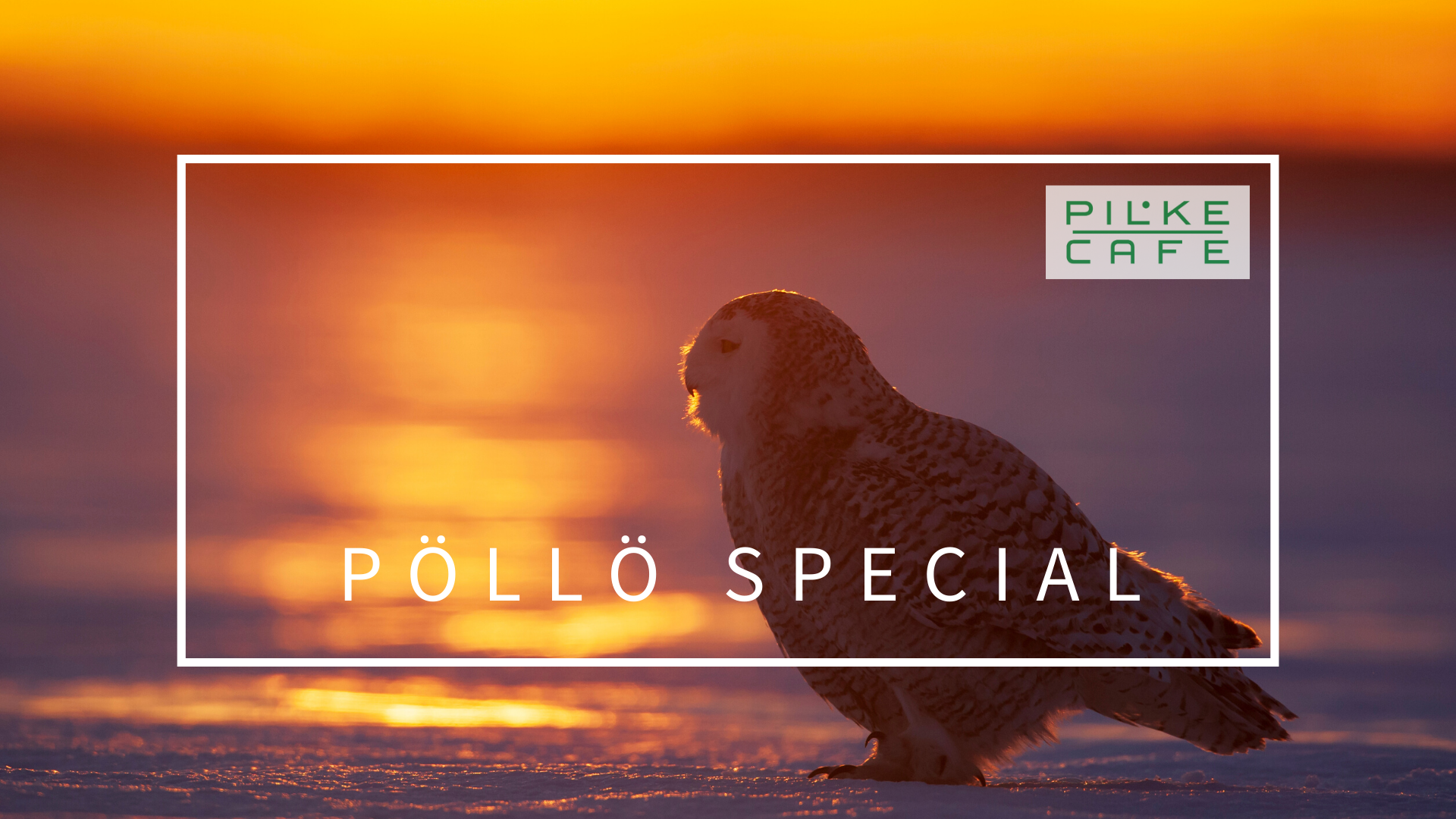 Pilke Café – Owl Special
At Arctic Design Week, we have the Owl Special with a question how the Snowy Owl, the symbol of design week, is doing now? Presentation is held in Finnish by Tuomo Ollila, Senior Advisor, Metsähallitus Parks and Wildlife Finland.
Pilke Café with a science-café-type approach is open to everyone and free of charge. Pilke Café themes are about nature and forest and sustainable bio economy. At Pilke Café people gather to listen presentations given by an expert, join an intensive discussion and have a cup of coffee.