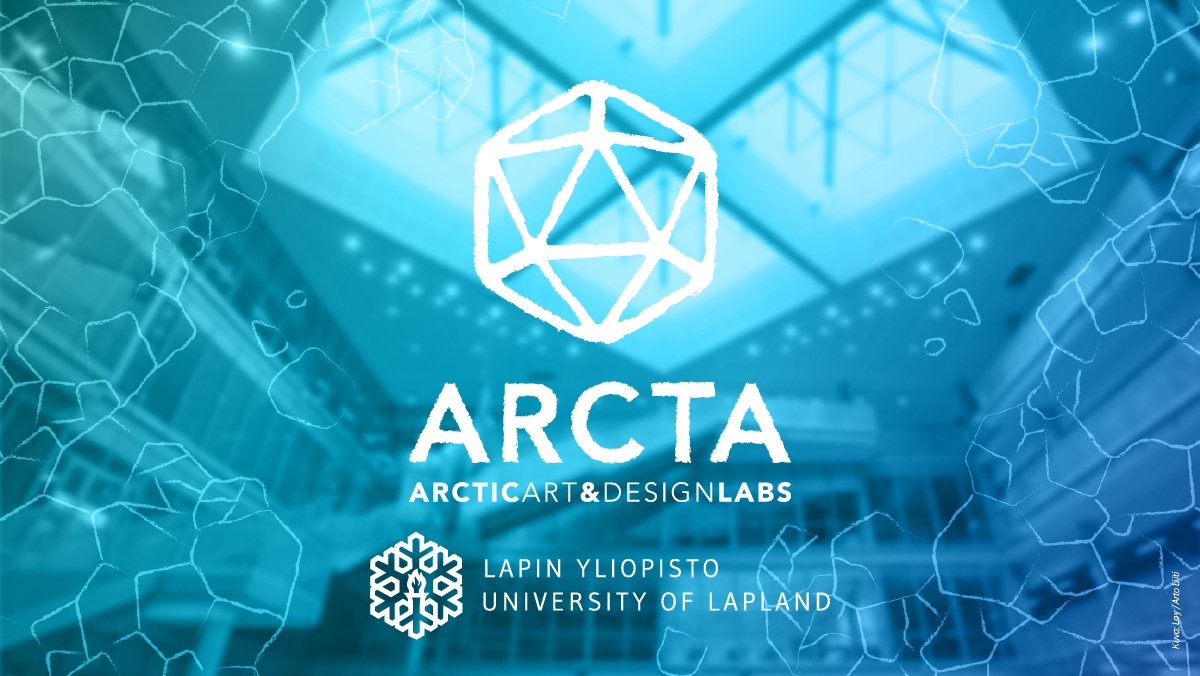 SLED Pitching
SLED is a brand-new Start-Up Incubator and Accelerator of Lapland starting operation in 2020.
With SLED we will push new business ideas forward and help to speed up towards succeeding and sustainable concepts. The driving forces behind SLED consisting of ARCTA – Arctic Art & Design Labs of University of Lapland, Lapland ES (LES), Arctic Factory and InnoLight Consulting are there to support with the different aspects of defining your ideas to their peak so that they can succeed in the business market. Though we'll do our best help you get moving on with your ideas, it's ultimately up to you or your team to take over pulling the sled and make it fly!
With SLED Pitching we'll offer you a unique chance to pitch your business to potential investors – and help investors to find true innovations – in Lapland. So jump on to the sled!
More information coming soon.