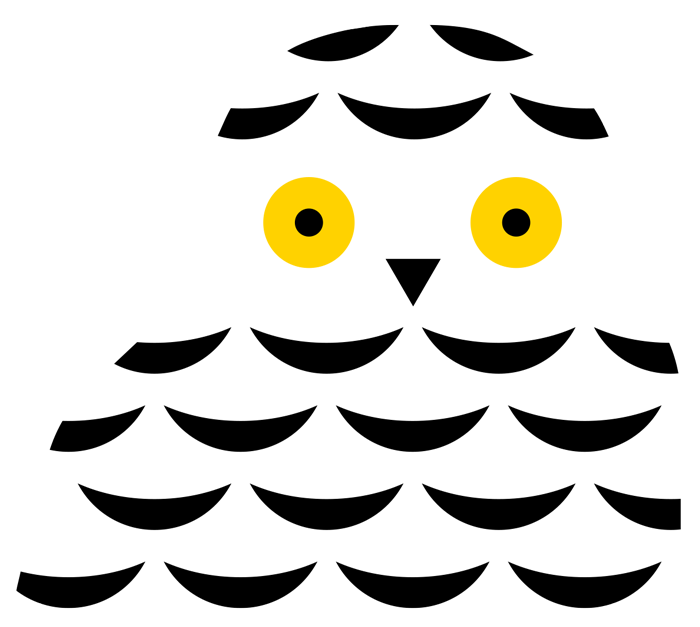 ÄÄRI The Arctic Design Week Expo is held in Rovaniemi on 26–27 March 2021
Arctic Design Week 16 – 22 March 2020
Arctic Design Week 16–22 March 2020 –
Principal THEME RECREATE
ReCreate – the theme for Arctic Design Week 2020, showcases sustainable and responsible design, the most recent business research findings, and the most successful business ideas.
Arctic Design Week is an entire week of seeing and experiencing for the townspeople, visitors, designers and entrepreneurs.
SUCCESS BY DESIGN FORUM
20.3.2020
VITALITY BY DESIGN FORUM
19.3.2020
Ääri – Arctic design expo 2021
26.3.2021 – 27.3.2021
17
March
Lordin aukio
Tuesday
Lordin aukio | Lordi-aukio, Maakuntakatu, Rovaniemi, Suomi
27
February
Elokuvateatteri BioRex
Saturday
15
March
Kauppakeskus Revontuli ja Rinteenkulma
Monday
Kauppakeskus Revontuli ja Rinteenkulma |
22
March
Kauppakeskus Revontuli ja Rinteenkulma
Monday
Kauppakeskus Revontuli ja Rinteenkulma |
Arctic Design Week Speakers
Meet our interesting Keynote speakers!
Arctic Design responsibility
We want to help the Arctic to succeed. The endangered Arctic Owl belongs to the sensitive ecosystem of the Arctic. This elegant migratory bird is the mascot for Arctic Design Week, the world's northernmost design event, and depicts responsible Arctic design.
Experience-rich Rovaniemi
Lapland's distinct seasons and its Arctic capital of Rovaniemi are full of unique experiences – perfectly designed for those experiencing the experience. Thanks to Ounasvaara, this international university town is also a centre for sports travel.
The Hometown of Santa Claus
Santa Claus greets visitors every day of the year in Rovaniemi. Santa's Rovaniemi residence is located in the Santa Claus Village on the Arctic Circle. Each year, Santa Claus receives over half a million letters from all over the world, and he also replies to many.
Ounasvaara
Ounasvaara is a versatile centre for sports. A skiing centre, golf course, wellbeing centre, and a large nature trail network can be found close to the town centre. Rovaniemi has been awarded the title of European City of Sport 2020.
Arctic Circle 70 Years
The Arctic Circle and the Santa Claus Village form an internationally renowned destination that welcomes over half a million visitors each year. 2020 is the 70th Anniversary Year for the Arctic Circle in Rovaniemi.
The main organisers of Arctic Design Week are the City of Rovaniemi, Business Rovaniemi and the Lapland University Consortium (Faculty of Art and Design of the University of Lapland, Lapland University of Applied Sciences) and partners including The Arctic Centre and Science Centre Pilke.
City of Rovaniemi
Rovaniemi is an Arctic capital full of life and a pioneer in the circular economy. Business Rovaniemi is responsible for the practical arrangements.
Lapland University Consortium
Lapland University Consortium (LUC) is a nationally and internationally leading player in Arctic research and expertise, and a pioneering and leading university of art and design.
Arctic Centre
The Arctic Centre of the University of Lapland promotes understanding of the Arctic by combining Arctic research with communication of information.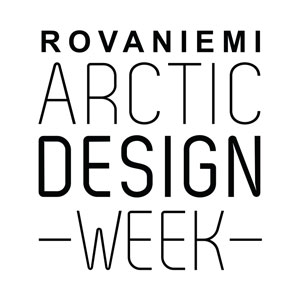 We welcome you to join us in creating the Arctic Design Week. Suggest your event to be included in our programme or become a volunteer.
Arctic Design Week Facebook
Follow us and engage in dialogue with us on Facebook. You will always find the most recent news and highlights from here.
This message is only visible to site admins
Backup cache in use.
PPCA Error: Due to Facebook API changes it is no longer possible to display a feed from a Facebook Page you are not an admin of. The Facebook feed below is not using a valid Access Token for this Facebook page and so has stopped updating.