World's northernmost design forum and city festival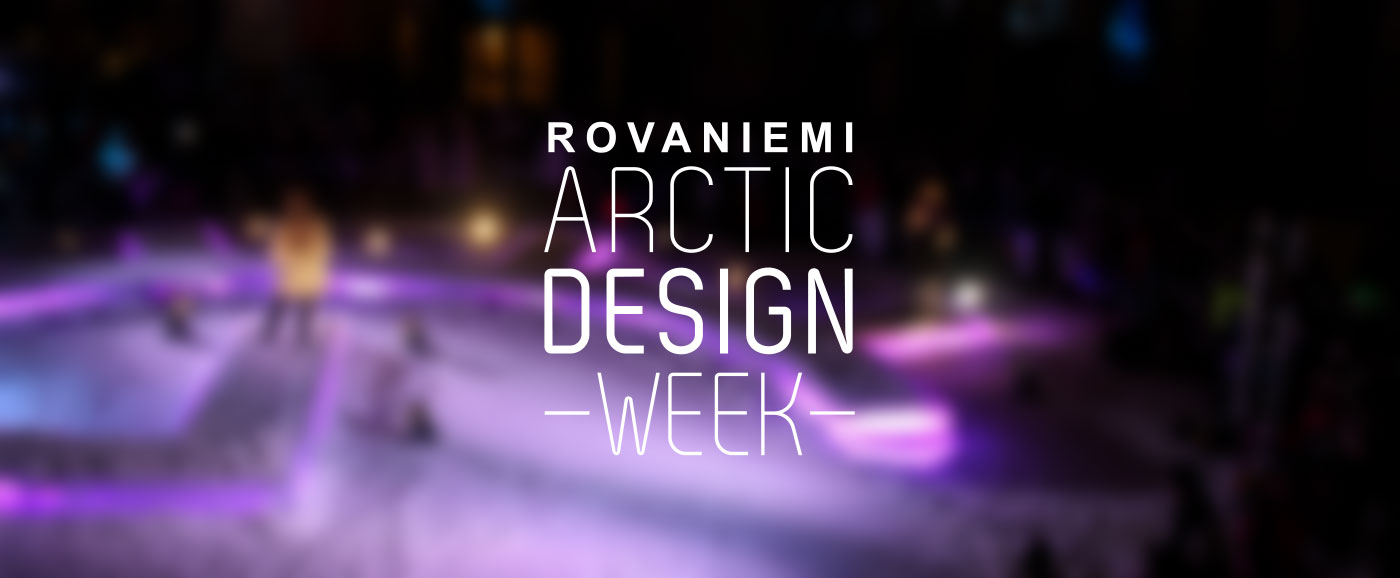 Mission: Success for Arctic design
​Organised for the 15th time, this professional design event and city festival brings together to the Arctic capital of Lapland, on the Arctic Circle, the locals, design experts, professional, students, researchers, and tourists.
Arctic Design Week showcases new design professionals and phenomena, internationally promotes Arctic design in cooperation with different design experts, and offers the locals an arena for taking part in the city's development and development discussions through design. Arctic Design Week wishes to assist in the success of responsible Arctic design, enabling the development and wellbeing of the Arctic region.
The main theme for the 2023 Arctic Design Week is Better Future with Arctic Smartness.
What is Arctic Design Week?
Arctic Design Week is the world's northernmost design and influence forum as well as being a distinctive city festival. Arctic Design Week is part of the World Design Weeks network.
The Arctic Owl is a threatened species of migratory bird that lives in the Arctic. The bird has been chosen as the mascot for the Arctic Design Week to communicate the event's responsible service tasks throughout the Arctic region.
Arctic Design Week is organised by the City of Rovaniemi, the Lapland University Consortium and the Arctic Centre, in cooperation with a number of other experts.
COLLECTIVE DISPLAY OF STRENGTH OF THE NORTHERN COMMUNITY
Arctic Design Week is a collective display of strength comprising over 200 volunteers, more than 150 students, dozens of cultural operators, around 200 enterprises and experts. The programmes, exhibitions, shows, forums and festivals produced throughout the week in different event venues have demanded competent and enthusiastic input from a number of people.
Arctic Design Week wishes to thank all these people, individually and together, for making the week a great success. Arctic information and skills, design expertise and joy of learning is found in the northern region. Here, we want to live and succeed,
creating good for the benefit of the Arctic.