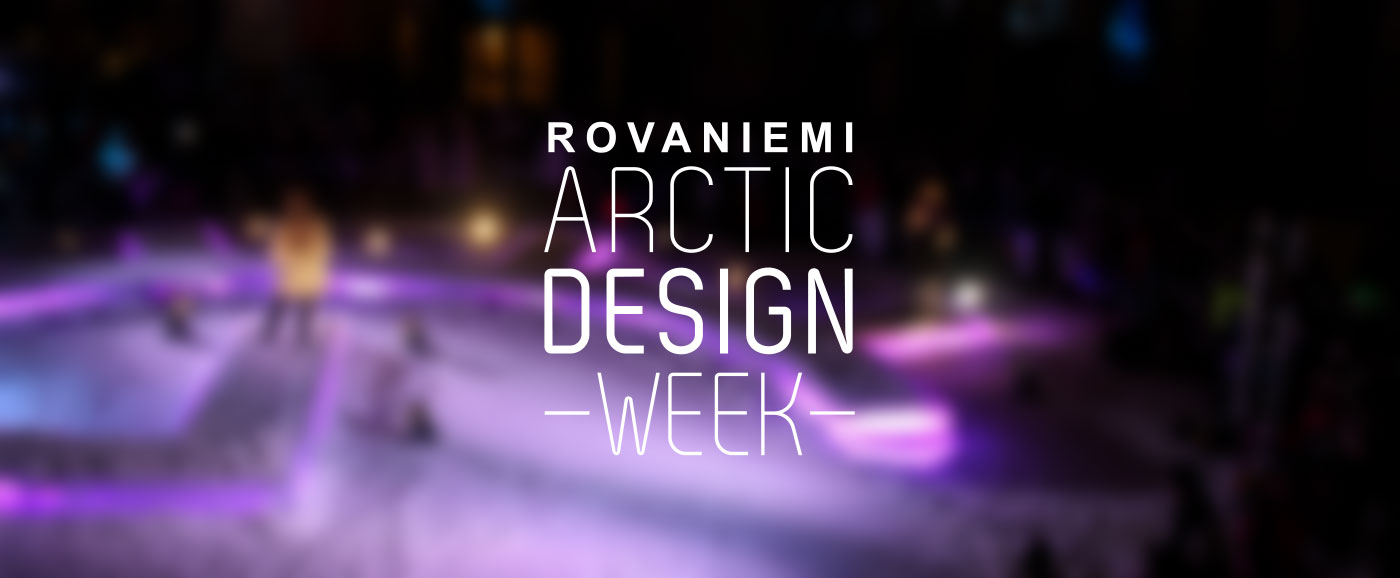 Welcome to Arctic Design Week!
Every year in March, the Arctic Design Week brings together producers and users of design services.
Network, learn new things, enjoy the moments, and become surprised during the week. The northern theme includes festival experiences, lectures, visitors from near and afar, exhibitions, food and drink, and competitions. Events and programmes available for people of all ages.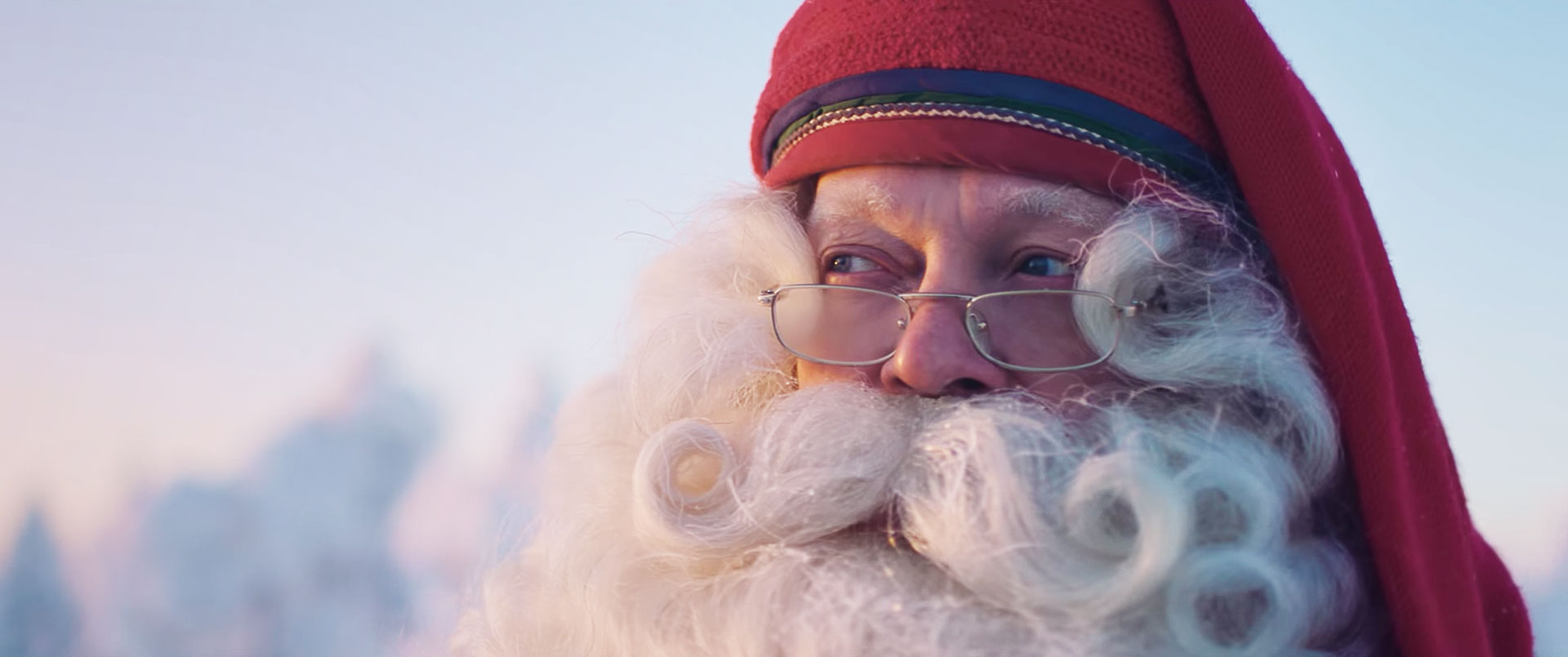 How can I join?
The majority of events are free-of-charge and occur throughout the week. The best way of keeping yourself up to date is by checking the event calendar and news by following the social media sites for Arctic Design Week. We recommend you actively check the status of paid events or events that require place reservations, as there are a limited number of places available.
Most events are located in the heart of the town centre and at the nearby university.  This year boasts events hosted in Korundi House of Culture, Science Centre Pilke, Arktikum, the Santa Claus Village on the Arctic Circle, and in the town centre shopping centres, shops and along the main streets.
Everyone is welcome to this event week. In the future, we will be trying to highlight events in an even more diverse and approachable way. Some programmes are aimed at companies and students, but this is mentioned separately in the event description.
With matters related to travel accessibility, we kindly ask you to contact the service provider.
For visitors interested in sustainable development, we try to provide assistance in the form of tips and recommendations. We try to show how to act locally while respecting the environment and ethical principles.
We are currently working on cooperation related to congress packages. More information to come.
Rovaniemi and Lapland is our home.
You send us questions and feedback even before the event starts, if you can't find the answers you need from our website. Kindly note that some parts of the programme are still under construction. We will try to publish more information as soon as possible.
Lapland is above ordinary: an exotic region in the Arctic, illuminated by Northern Lights in the dark skies and the Midnight Sun that keeps summer nights bright.
Lapland is made of pure nature, distinctive cultural programmes, and authentic people with unique tales.
Lapland is at the very top of Finland – a travel destination, beginning of a new life, a picturesque sight, and feasible site for investment.