Business Rovaniemi:
Ainonkatu 1, 96200 Rovaniemi, Finland
info@arcticdesignweek.fi
+358 40 135 0361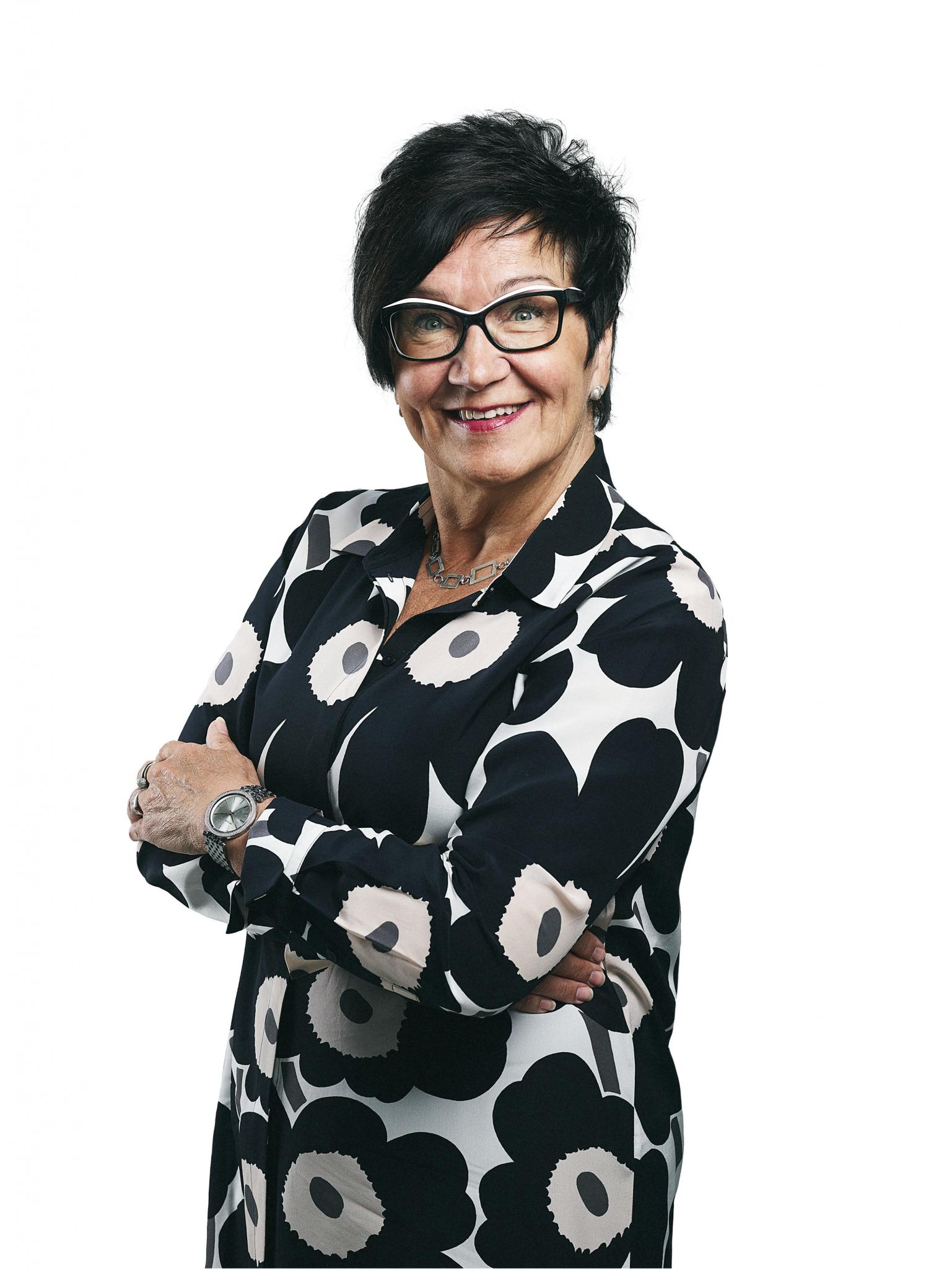 Arctic Design Week Producer
info@arcticdesignweek.fi
+358 40 135 0361
Business Rovaniemi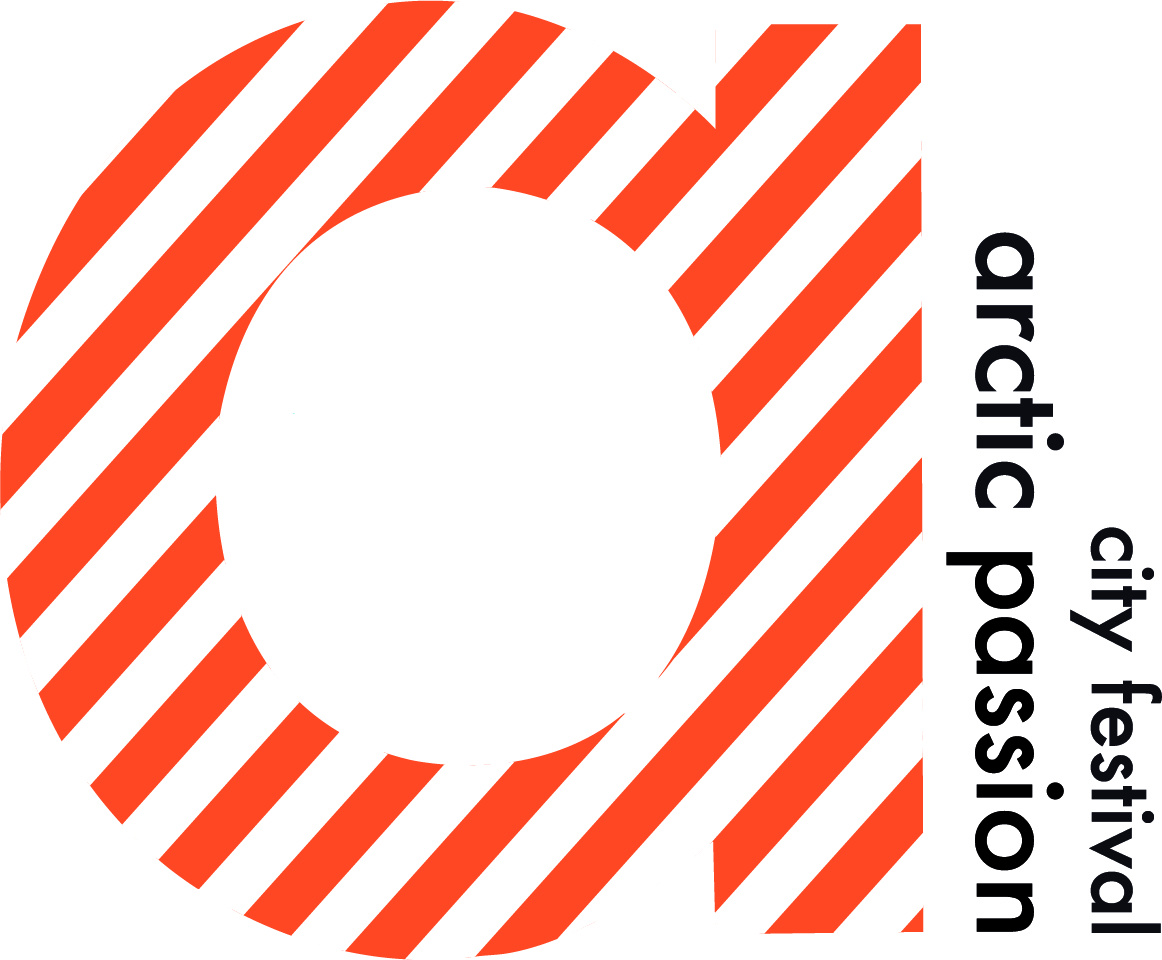 Arctic Passion Coordinator
niina.oinas@gmail.com
+35844 596 2676
Silhaus.com
Contact details of partners
Arctic Design Week brings many local organisations together.
Organisers are the City of Rovaniemi, Lapland University Consortium and the Arctic Centre.
Do you have any questions or comments about the Arctic Design Week? Would you like to propose cooperation with us? Contact us using this form. We will reply as soon as we can.
Arctic Design Week contact form