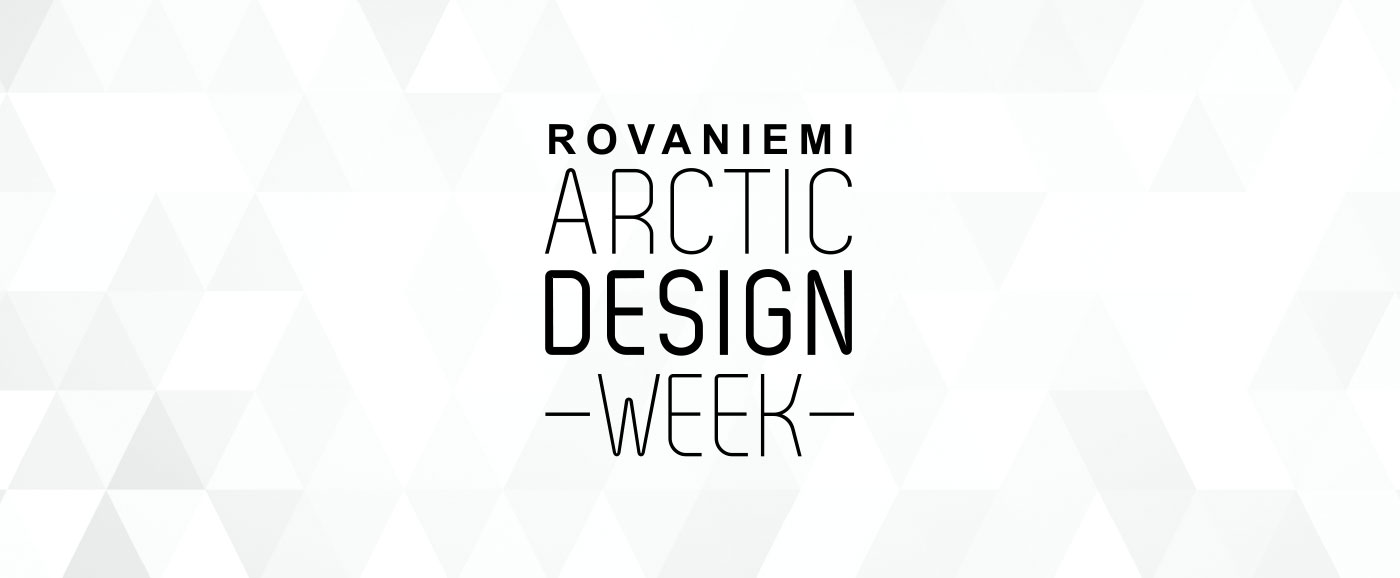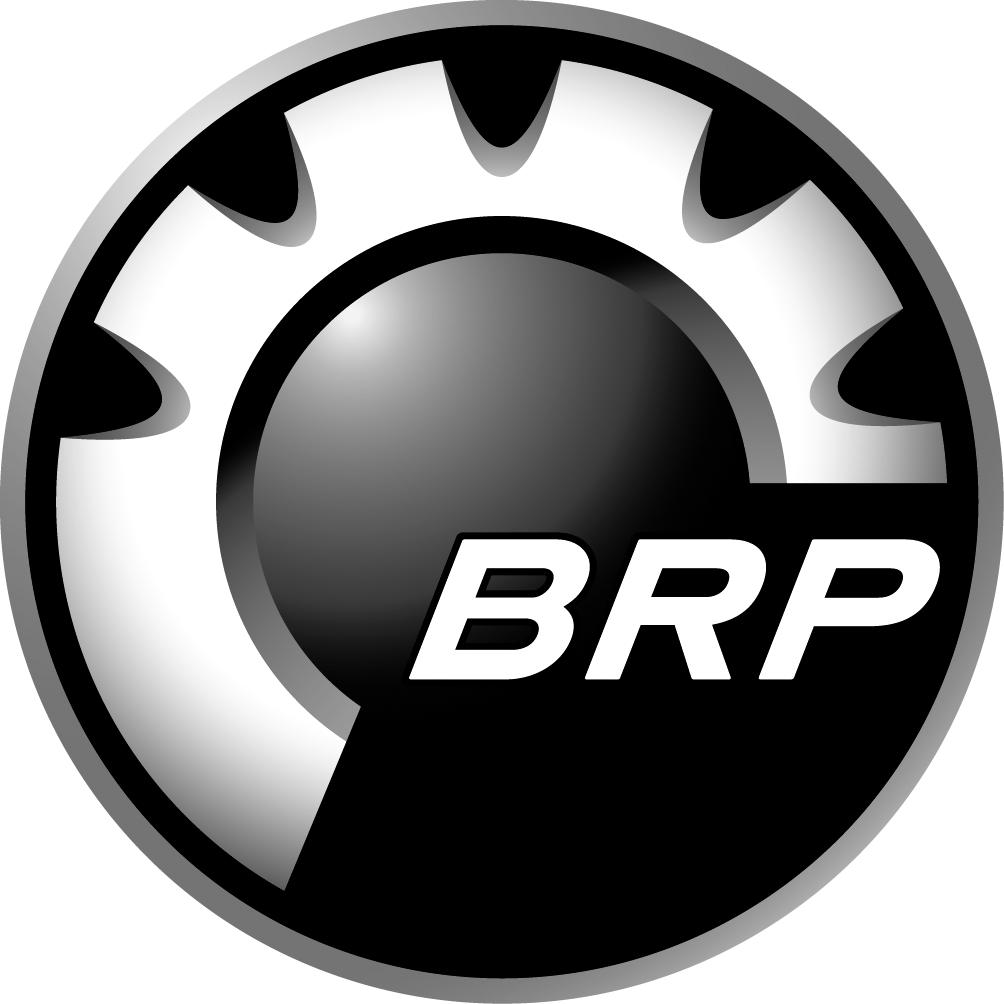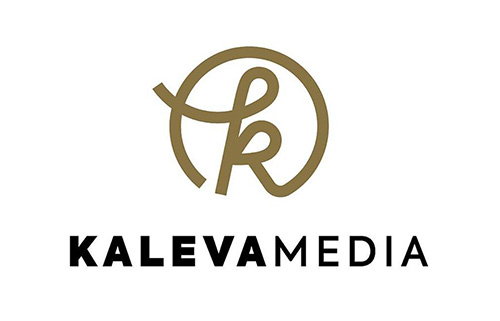 BRP creates innovative ways to move – on snow, water, asphalt or dirt
– even in the air.
Headquartered in the Canadian town of Valcourt, BRP has been reimagining
the way you access your world with building on a tradition of ingenuity and intense customer focus that go all the way back to 1937, BRP has manufacturing facilities in Canada, Finland, USA, Mexico, and Austria with more than 12,500 resourceful employees worldwide.
Our portfolio of industry-leading and distinctive products comprises
Ski-Doo &Lynx snowmobiles, Sea-Doo watercraft, Can-Am on and off-road vehicles, Alumacraft boats, Manitou pontoons, Evinrude marine propulsion systems and Rotax engines.BRP Design philosophy is to create highly innovative, functional and exciting products
to exceed consumers' recreational needs.
Since 2011, BRP has been hosting a design competition first
in Finland and now in the 4th edition expanding it to 6 design schools from around the world (Finland, Denmark, USA & Canada). The winner will be awarded with a paid 4-6 month internship in the state-of-the-art BRP Design &Innovation Centre in Valcourt, Canada.
Competition objective is to encourage students to look for design solutions for sustainable mobility within regions with challenging winter conditions. The students are to create an appealing 1+1 electric vehicle for 2025 to move safely in and out of the cities.
Grano is the most versatile expert of content services in Finland. We help our clients carry out content projects that support their business from start to finish, from creative design to production, publishing, measuring results and material management – in all the print and digital channels relevant to our client's target audience. Grano serves its customers in 22 municipalities. Its headquarters are located in Helsinki. The company employs 1,000 professionals and its turnover is approximately EUR 140 million.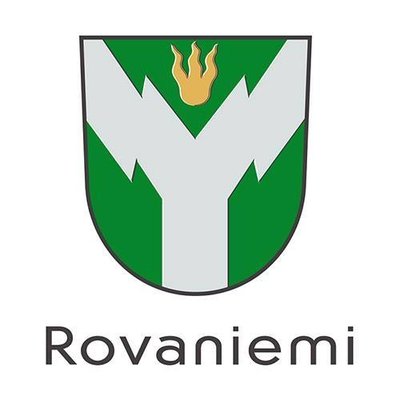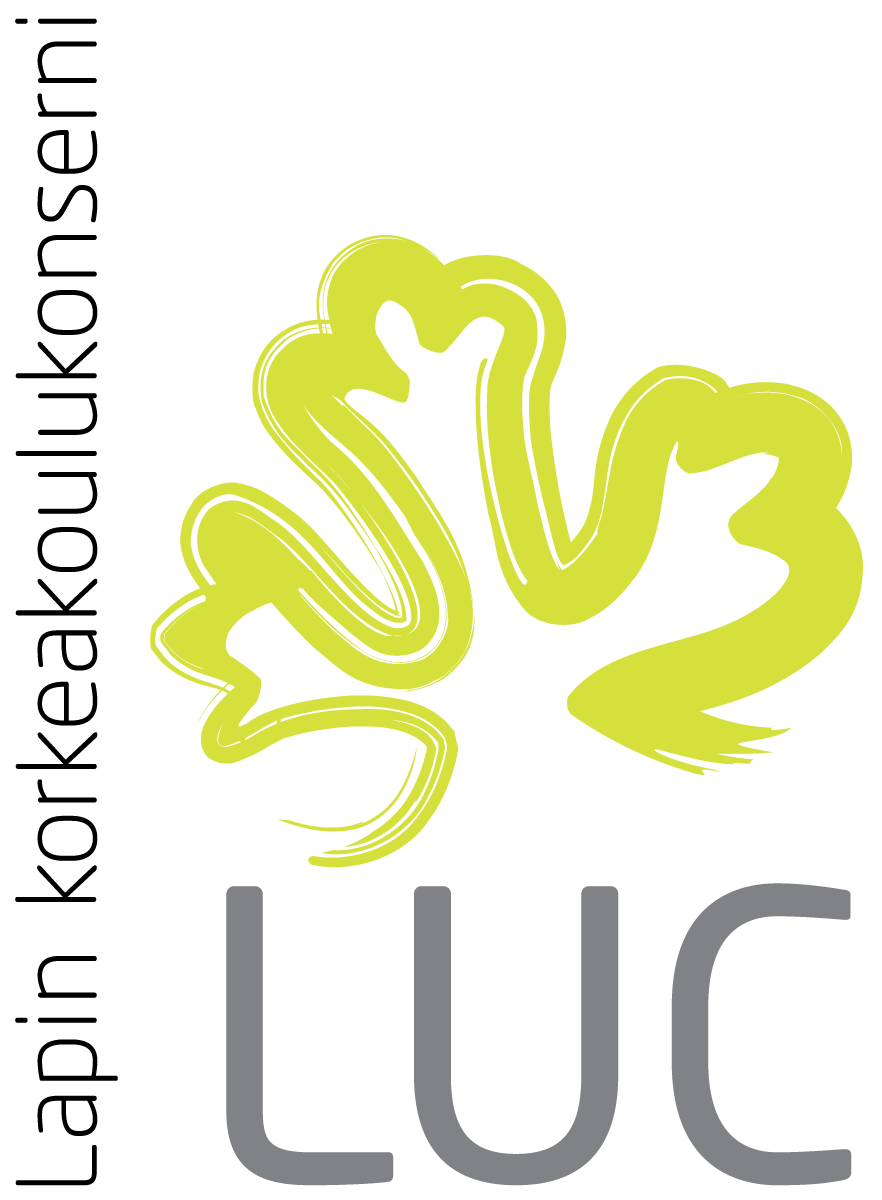 The Lapland University Consortium



University of Lapland
Faculty of Art and Design
Lapland University of Applied Sciences