The Northern environment produces design innovation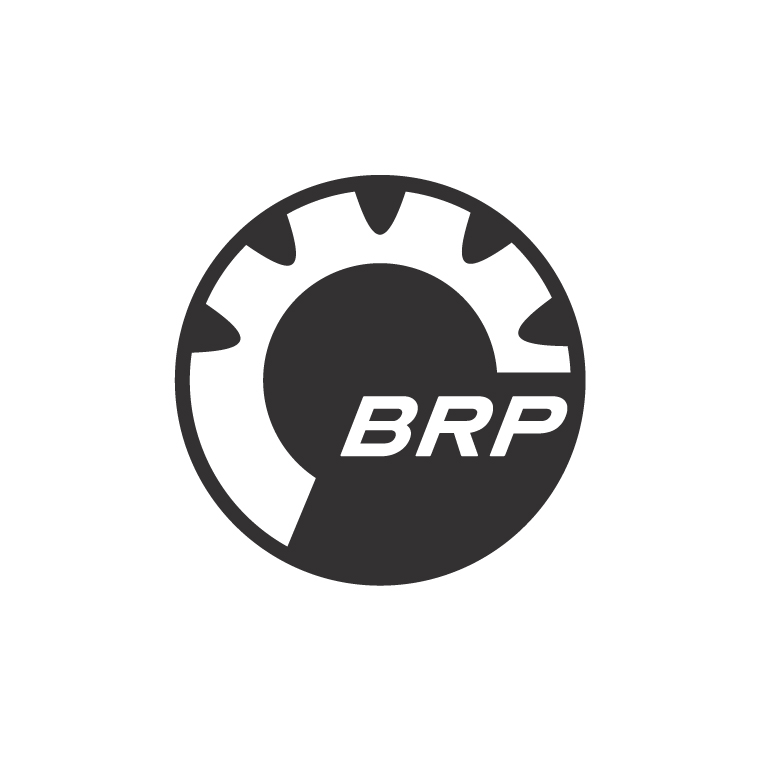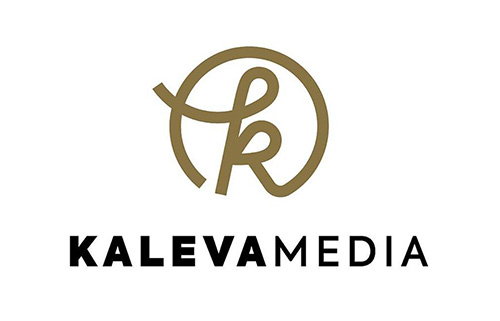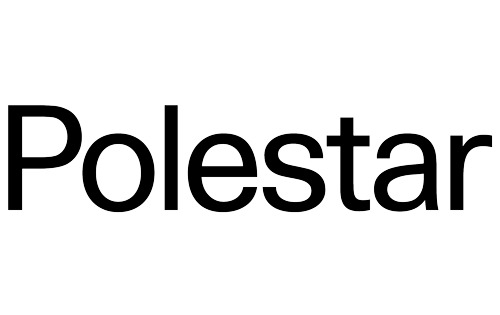 We create innovative ways to move – on snow, on water, on asphalt or dirt – even in the air.
Headquartered in the Canadian town of Valcourt, Quebec, BRP has been reimagining the way you access your world since 2003 and beyond. Building on a tradition of ingenuity and intense customer focus that go all the way back to 1937, we operate manufacturing facilities in Canada, the United States, Mexico, Finland, Austria and Australia. We have a total workforce of more than 20,000 driven, resourceful people.
Our portfolio of industry-leading and distinctive products comprises Ski-Doo and Lynx snowmobiles, Sea-Doo watercraft, Can-Am On- and Off-Road vehicles, Alumacraft, Manitou, Quintrex and Rotax marine propulsion systems as well as Rotax engines for karts and recreational aircraft. We support our product lines with a dedicated parts, accessories and clothing business, to fully enhance your riding experience.
Because it's not about the destination. It's about the journey. Yours.
Polestar – the guiding star.
We are an electric performance brand, determined to improve the society we live in.  
Our focus is on uncompromised design and technology. Passion and emotion drive us, electricity and innovation drive our cars. Our products are excellent, efficient and entertaining. In Polestar's future, there is no room for shortcuts, excuses or compromises. 
We are all in, dedicated on our ambition. Guiding our industry forward through pure, progressive, performance. 
At Polestar, the sky is the limit. 
Northern Finnish Media Company – Since 1899
We are Kaleva Media, a Finnish media house providing local content and services. From Kaleva newspaper, we have grown into a company of content creation and influencer marketing, whose diverse services enrich and ease the lives of local people and businesses.
For readers, viewers and listeners, we provide high-quality journalism and content products, with a strong local focus. For advertisers, our comprehensive marketing solutions for different digital channels and print media offer the most effective results in reaching the local consumers of Northern Finland.
In addition to publications, we offer national marketing services such as influential and digital marketing.
Grano is the most versatile expert of content services in Finland. We help our clients carry out content projects that support their business from start to finish, from creative design to production, publishing, measuring results and material management – in all the print and digital channels relevant to our client's target audience. Grano serves its customers in 22 municipalities. Its headquarters are located in Helsinki. The company employs 1,000 professionals and its turnover is approximately EUR 140 million.
UArctic is a network of over 200 universities, colleges, research institutes and other organizations concerned with education and research in and about the North. UArctic builds and strengthens collective resources and collaborative infrastructure that enables member institutions to better serve their constituents and their regions. Through cooperation in education, research and outreach, the network enhances human capacity in the North, promotes viable communities and sustainable economies, and forges global partnerships.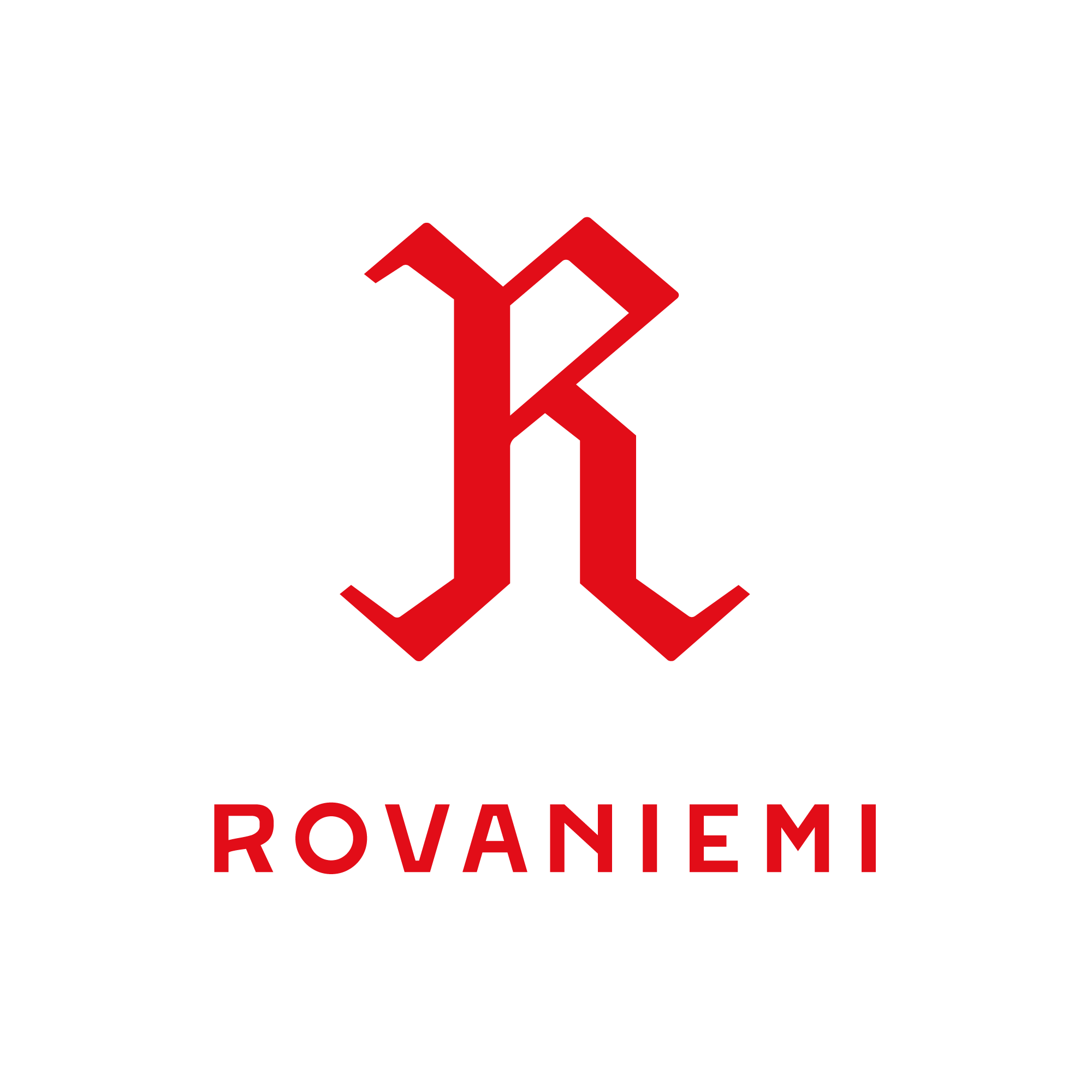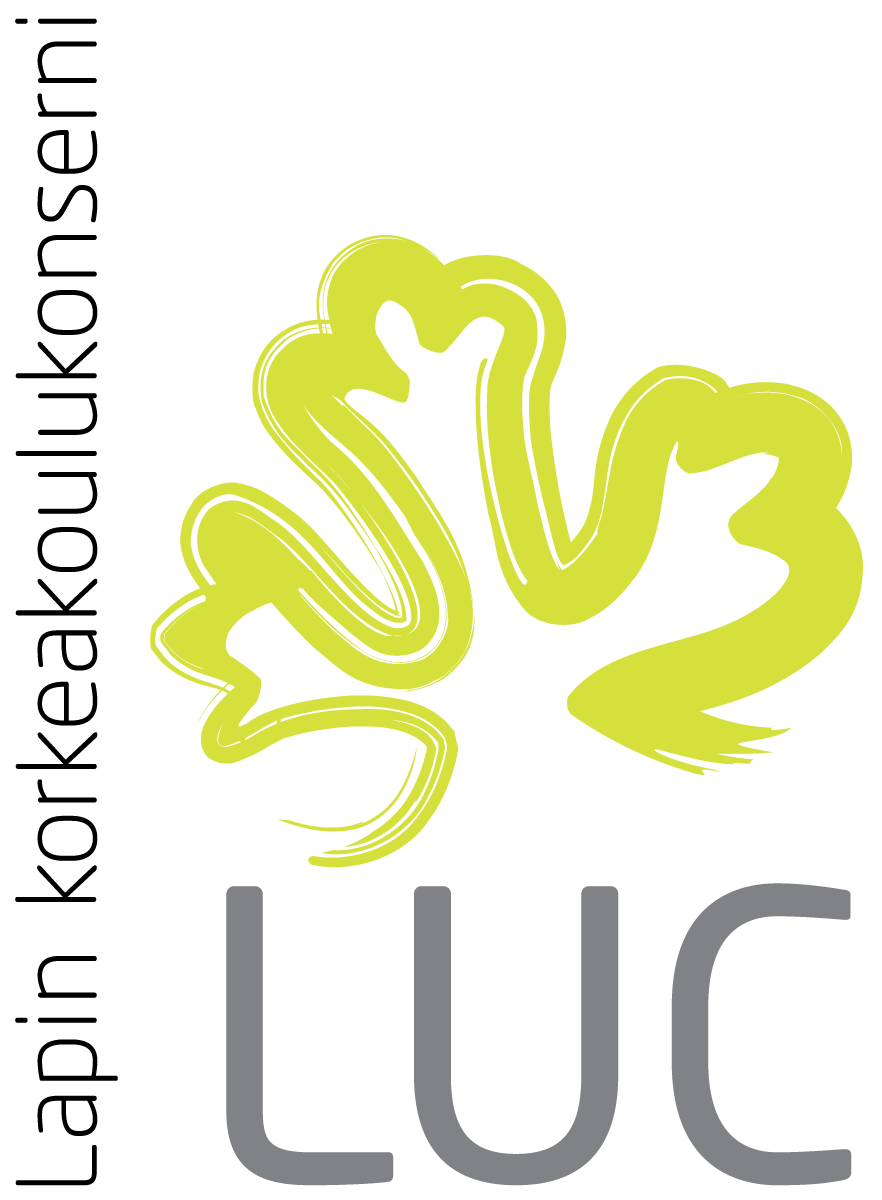 The Lapland University Consortium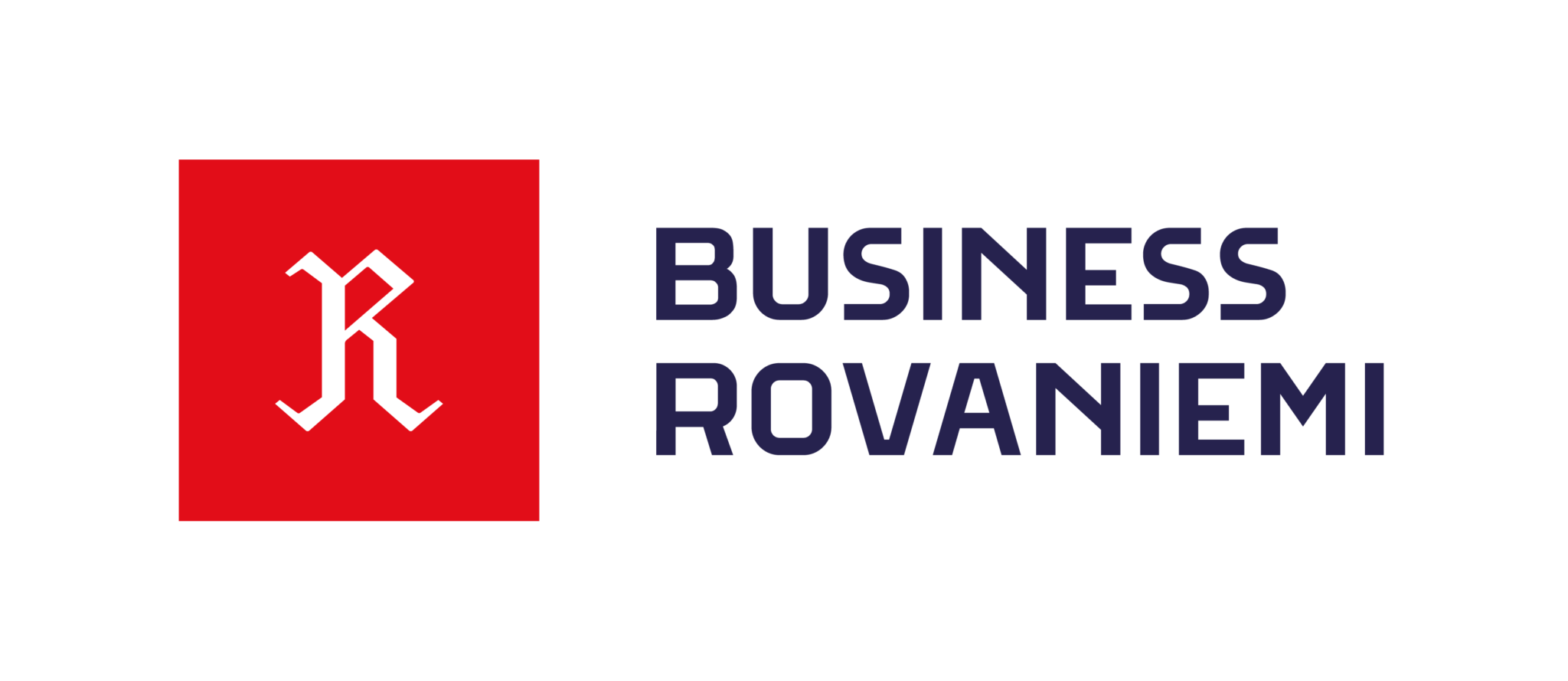 University of Lapland
Faculty of Art and Design
Lapland University of Applied Sciences