Arctic Aha! Foorum
24 March 2023
ARCTIC AHA!
3  dialogues – 3 solutions
24 March 2023 in Pilke
In turbulent times, does your purpose change?
Arctic AHA! Dialogues are first and foremost a platform to share stories of local and international companies successful in reacting to changes in their environment. Be they about climate change or sudden, more unpredictable changes. When a company has a clear purpose, finding solutions has a strong backbone. Design can help.
Raison d'être. Where does it come from.
No business, no organisation, no city can empty its strategy and actions in data and data analysis alone. Where does the organisation's purpose, reason to exist come from? Especially at times like ours, defined by systemic and often unpredictable challenges.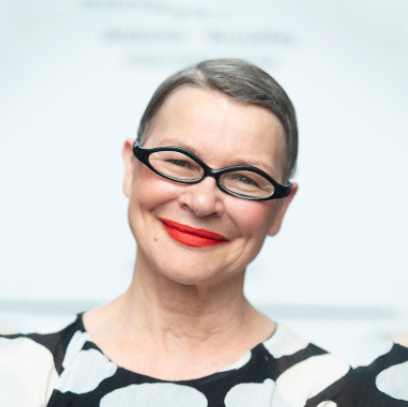 If you have questions on the theme or your proposal, contact
Päivi Tahkokallio
CEO of Tahkokallio Design+ and Producer of Arctic Aha!
paivi@tahkokallio.fi
+358 50 324 3517