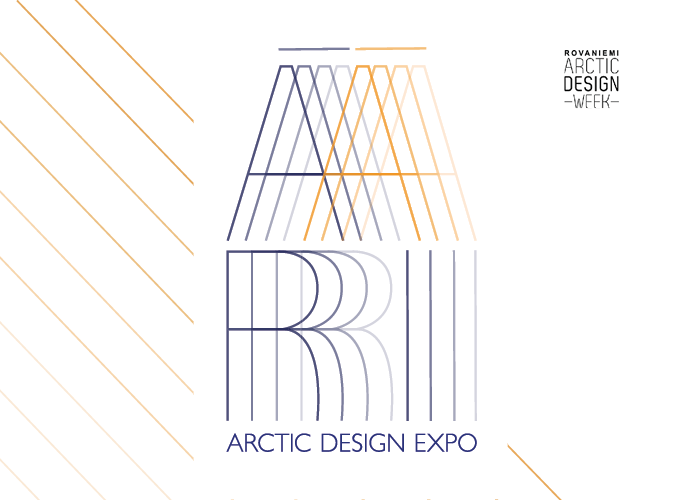 ÄÄRI Arctic Design Expo 2021
SALES AND TRADE FAIR EVENT FOR FINNISH, SCANDINAVIAN AND LAPPISH DESIGN PRODUCTS
For the very first time, Arctic Design Week comes together with Pohjois-Suomen Messut (North Finland Trade Fair Association) to organise the ÄÄRI Arctic Design Expo on 26 – 27 March 2021.
The event is organised on Friday 1 – 8 p.m. and Saturday 11 a.m. – 6 p.m.
Venue: Kalotinlinna in the town centre of Rovaniemi.
This event is free of charge for visitors.
Among other participating in the event is Arctic Design Shop.
The event on Facebook
The call for vendors will be opened on the online service
www.pohjois-suomenmessut.fi