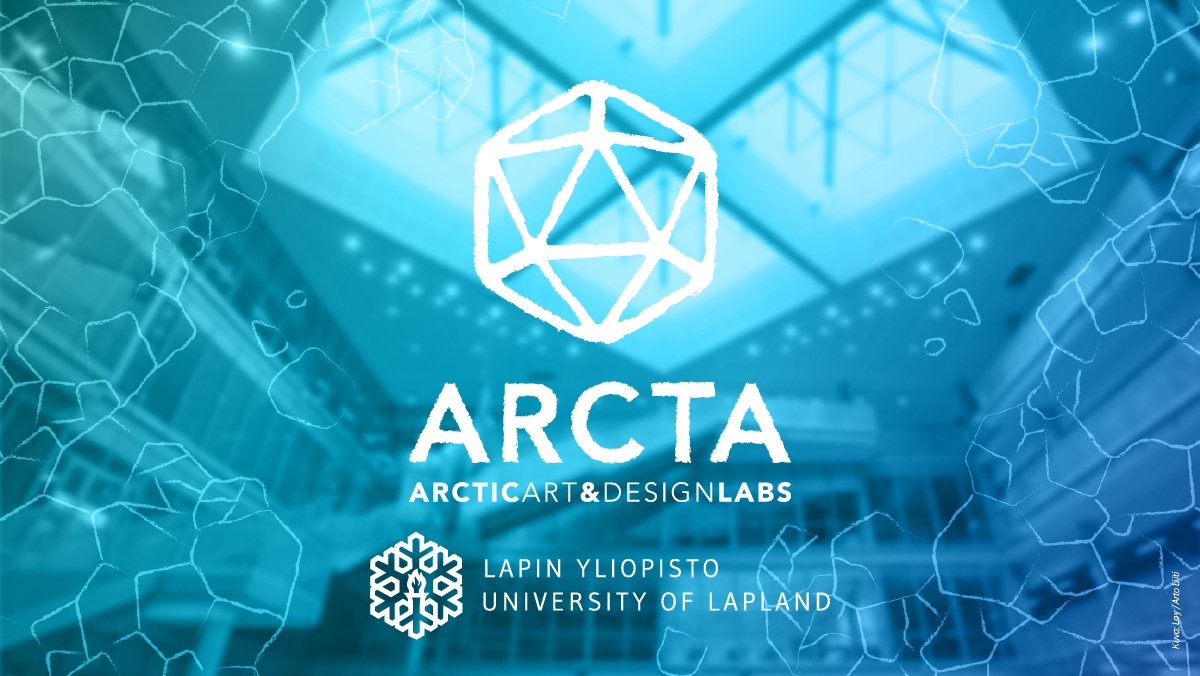 Arcta Design Match
Event where design needs and know-how meets.
In need of design? Doing design? (Hint: design is everywhere – and it creates success.)
So welcome to a diverse and free-of-charge match-making event to market or find design know-how and to just network for the future. We bring together the beneficiaries and producers of design from the fields of service design, graphic design, industrial design, audiovisual design, interior design, clothing design, textile design as well as art and art education.
Event is arranged with a relaxed yet effective approach guaranteeing you a versatile possibility to find the Right One – or Ones – for you, no matter if you're an entrepreneur, representative of the organisation or a student.