Arctic Design Weekin Arctic AHA! foorumien keskustelijat 2022
Tule keskustelemaan kiinnostavien asiantuntijoiden kanssa hybridi foorumille, joko livenä Arktikumissa tai on-line sekä luomaan uusia kontakteja joko live- tai virtuaali-cafeissa!
Verkostoidu ja hyödynnä uudet ideat omassa työssäsi!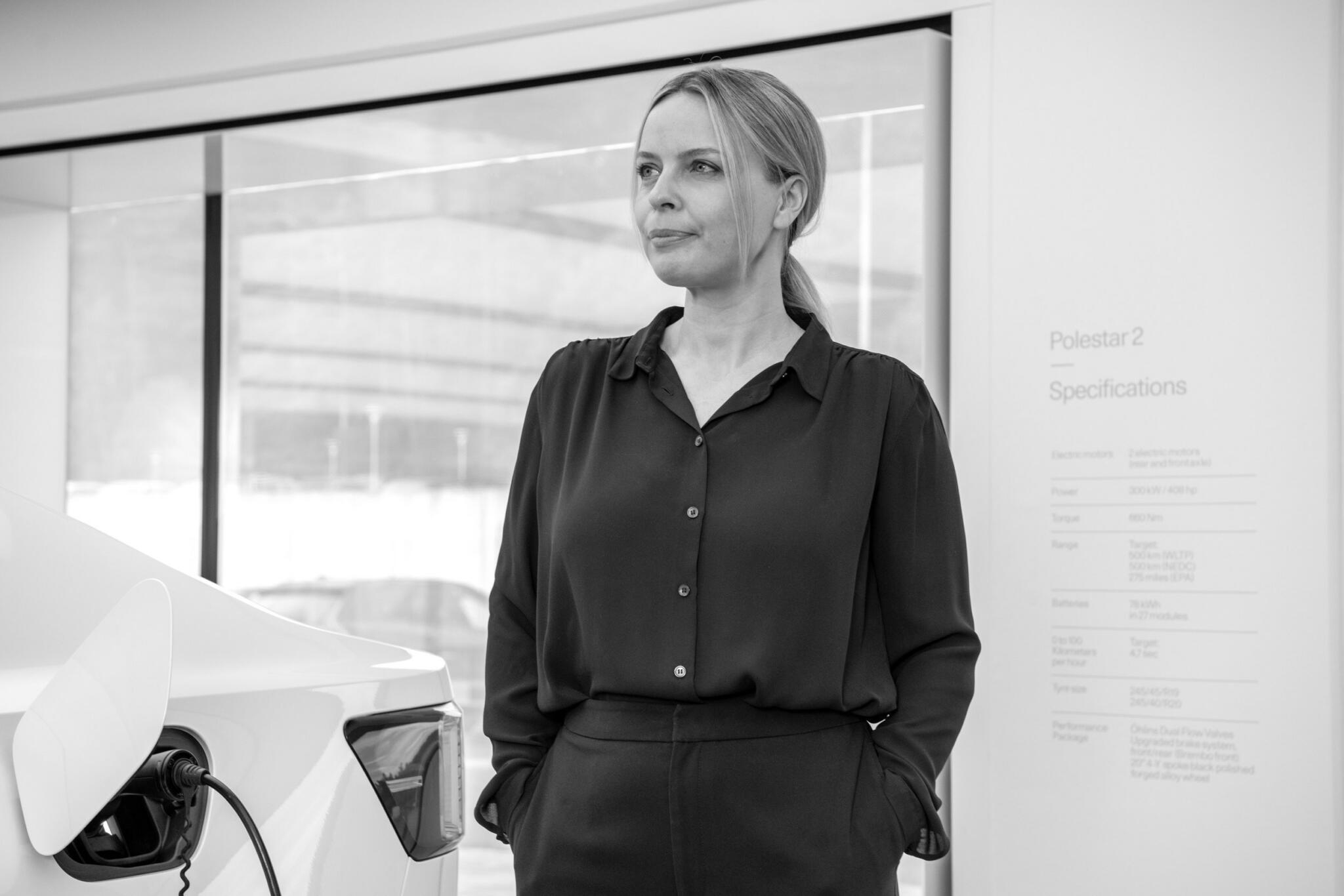 Fredrika Klarén
Sustainability Polestar
Fredrika is a firm believer in the role of business as a catalyst for sustainable development and has held sustainability positions over the past decade at IKEA and Swedish fashion retailer KappAhl. She studied Civil Engineering with a focus on Environmental Systems Analysis at Chalmers University of Technology in Gothenburg, Sweden. Fredrika joined Polestar in April 2020 to drive the company's sustainability ambitions forward on issues such as climate-neutrality, circularity, transparency and inclusion. Fredrika is chair of the board for Agenda 2030 West, an organisation enabling partnership between academia, business, civil society and public sector for the 17 SDGs.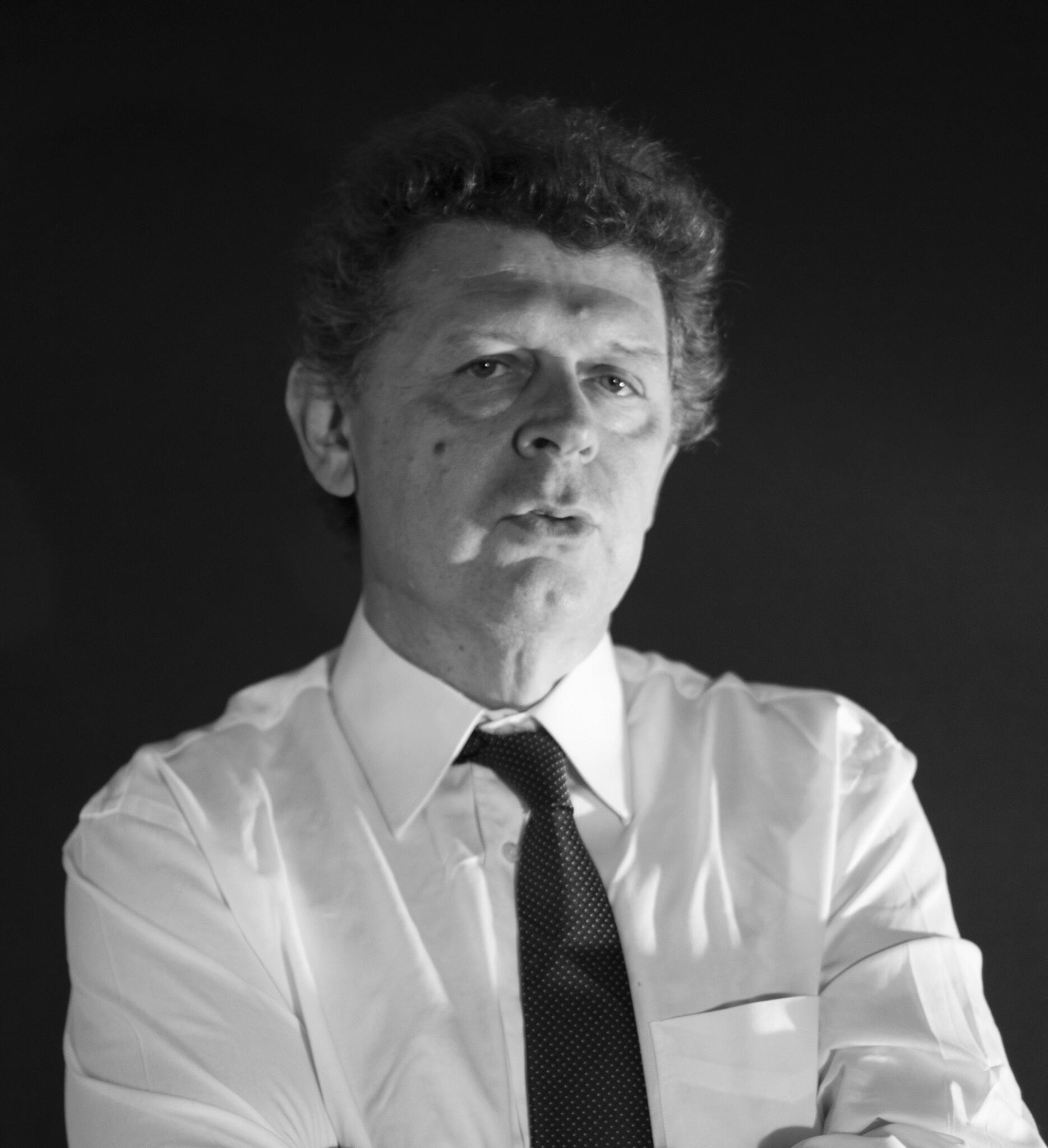 Alessandro Colombo
a Milan born architect, Professor at Politecnico di Milano and Politecnico di Torino 
Born in Milan, after his classical and musical studies he graduated in architecture at Politecnico of Milan in 1987, supervisor Marco Zanuso, with the thesis "The Vegetables factory". In 1989 he began his partnership with Pierluigi Cerri at Gregotti Associati International of which he is associated from 1995 to 1998.
In 1991 he wins with Paola Garbuglio the Major of Osaka City Prize with the project: "Terra: Instructions for Use". With Bruno Morassutti he participates in international architecture competitions where gets accolades. In 1998/99 he was founding partner of Studio Cerri & Associati, of Terra and Studio Cerri Associati Engineering. In 2004 he was in the winning group of the international competition for the restoration of the Royal Villa of Monza and was awarded the Compasso d'Oro for the Naòs System, Unifor office table system. He is a lecturer at the Milan Polytechnic, Polidesign, the Turin Polytechnic and Naba. He was appointed Ambassador of Italian design by the Ministry of Foreign Affairs, in collaboration with Triennale and ADI, for the "Italian Design Day" held in 2017 in Vancouver, in 2018 in Jakarta, in 2019 and 2021 in Asunción and in 2020 and 2022 in Helsinki.
He is a consultant for the Salone del Mobile. Milano, the Diocesan Museum of Milan and in 2021 for ADI he designs the TAKE YOUR SEAT set-up at Supersalone 2021 and curates and sets up the Bruno Morassutti 100 + 1 exhibition! at ADI Design Museum in Milan.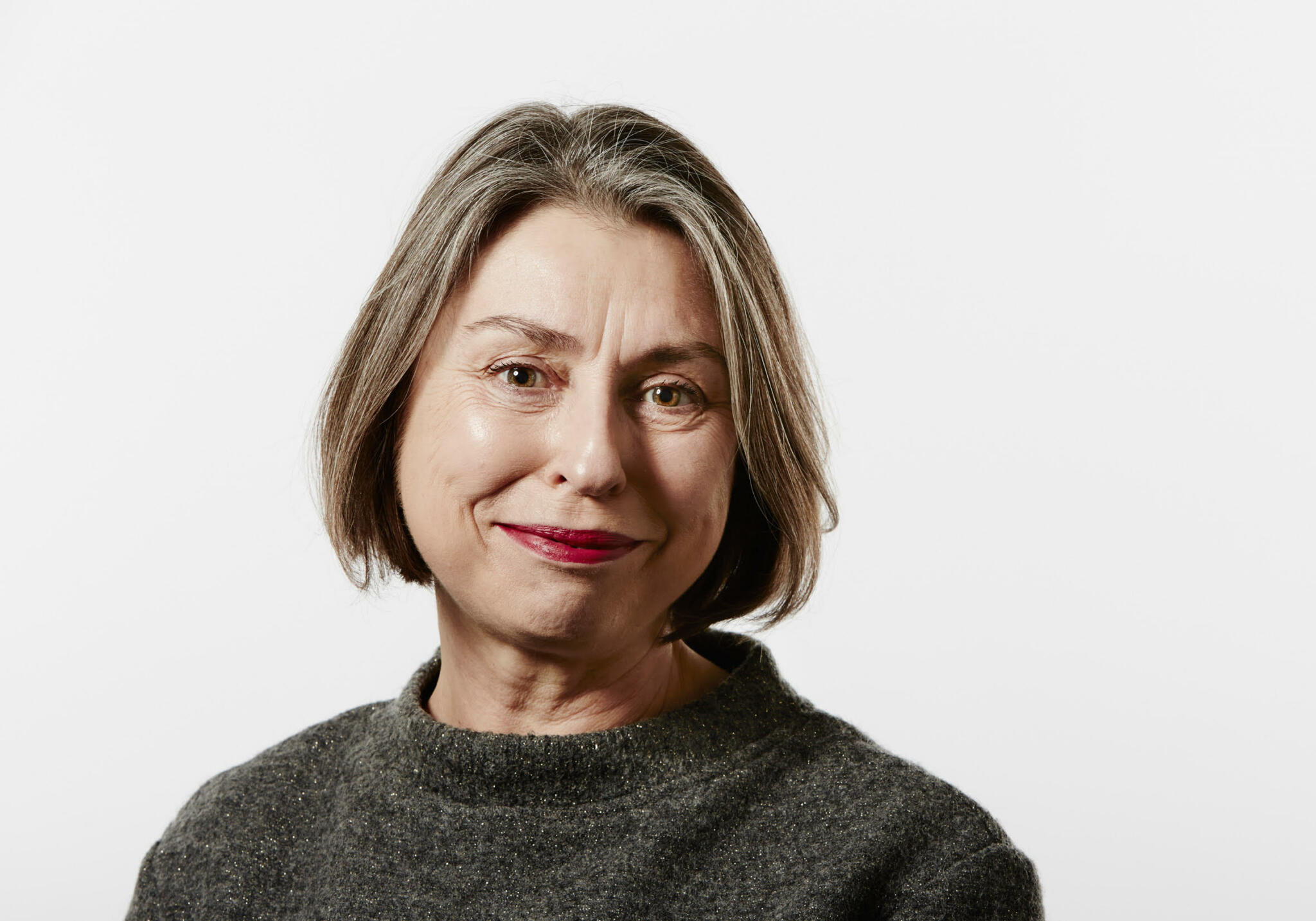 Elsebeth Gerner Nielsen
Boardmember, chairperson the Danish Unesco National Commission
Positions of Trust:
Vice Chairman Spar Nord Fonden.
Board member Grundfos Fonden.
Board member; Nicolai og Felix Fonden.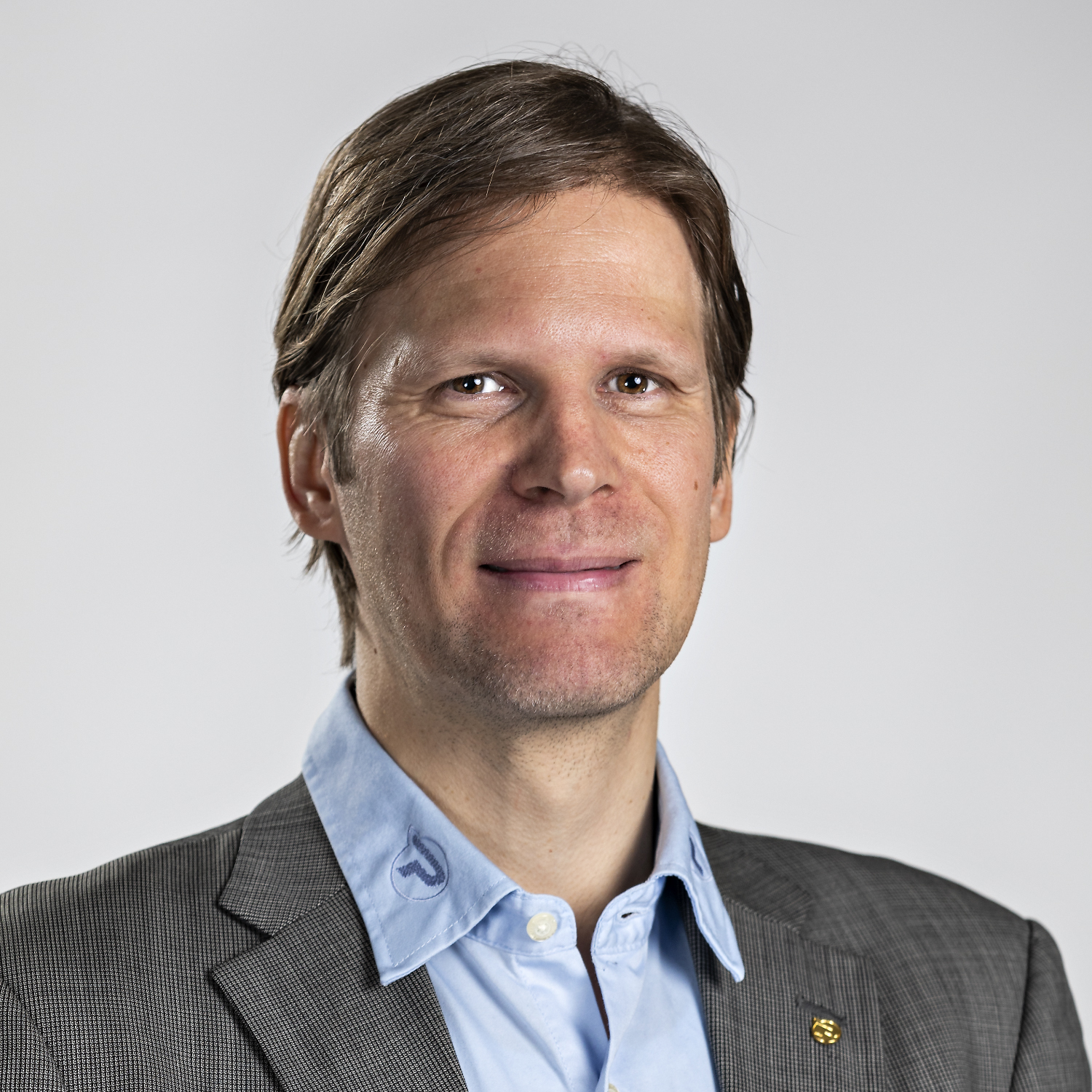 Kari Poikela
liiketoiminnan kehitysjohtaja, Pohjaset Oy
Kari Poikelan vastuulla on etenkin kiertotalouden ja kierrätyksen kehittäminen sekä konsernin liiketoiminnan kehittäminen ja yritysviestintä.
Karilla on erityisen vahva kiertotalouden osaaminen. Kari vastasi Digipolis Oy:n kierto- ja biotalouskeskuksen toiminnan suunnittelusta, käynnistämisestä ja usean vuoden ajan keskuksen johtamisesta. Keskus perustettiin vastaamaan yritysten toimialarajat ylittäviin kiertotaloustarpeisiin, koska uudet toimintamahdollisuudet syntyvät eri arvoketjujen välillä ja mahdollisuuksiin vastaaminen vaatii uusia toimintatapoja. Tätä ennen Kari vastasi Digipolis Oy:ssä Teollisuuden palveluyritysten kehittämisohjelmasta ja Teollisen kiertotalouden kehittämisohjelmasta.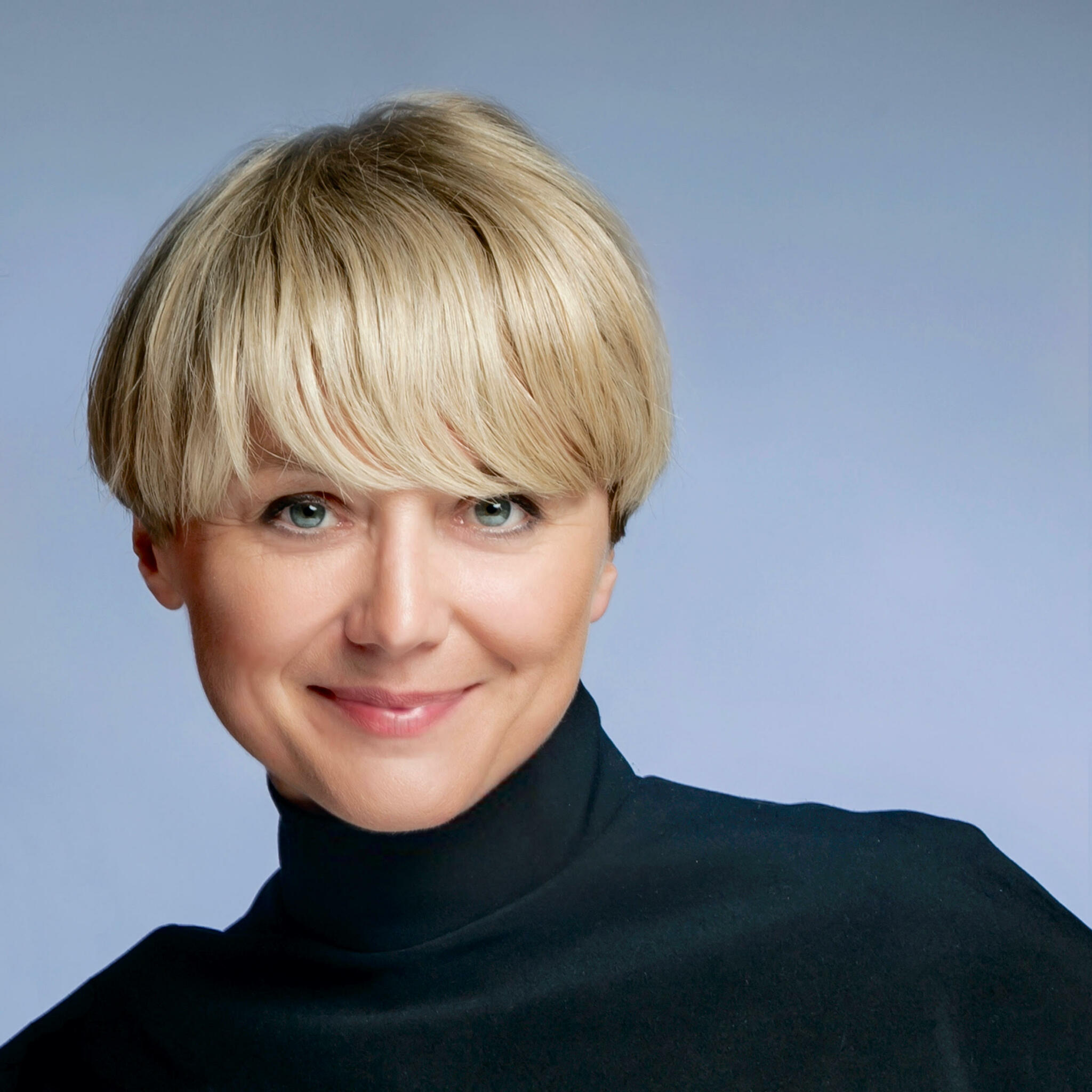 Michela Magas
Designer, Chair of the Industry Commons Foundation
Michela Magas is a designer who bridges science and art, design and technology, and academic research and industry. She is Chair of the Industry Commons Foundation, innovation advisor to the European Commission and the G7 leaders, Member of President von der Leyen's High Level Round Table for the New European Bauhaus, and member of the Advisory Board of CERN IdeaSquare (ISAB-G). Michela is the Founder of Stockholm-based MTF Labs and has over the past 10 years been feeding policy directly from grassroots experimentation with its global community of 8000 contributors from the arts and sciences. In 2017 she was awarded European Woman Innovator of the Year and in 2016 she was presented with an Innovation Luminary Award for Creative Innovation by the European Commission and Intel Labs Europe.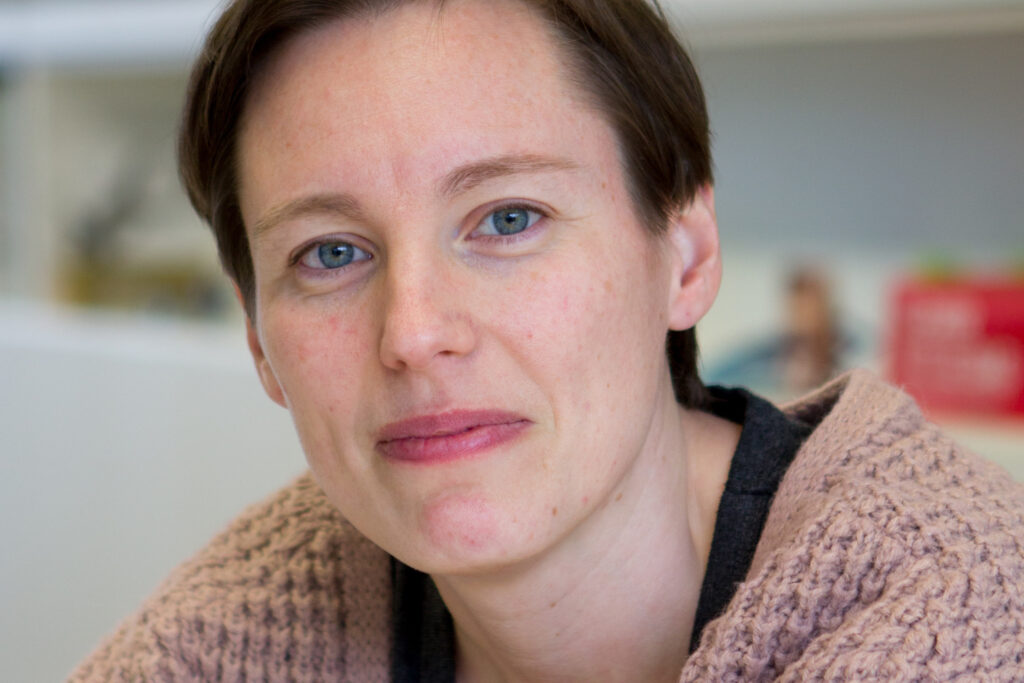 Vera Winthagen
Policy analyst and Industrial designer, Joint Research Centre JRC, New European Bauhaus Team of the European Commission
Vera Winthagen, Industrial designer by training and a policy analyst, works in the European Commission's New European Bauhaus Team. She has previously worked as the chief design officer of the City of Eindhoven in the Netherlands.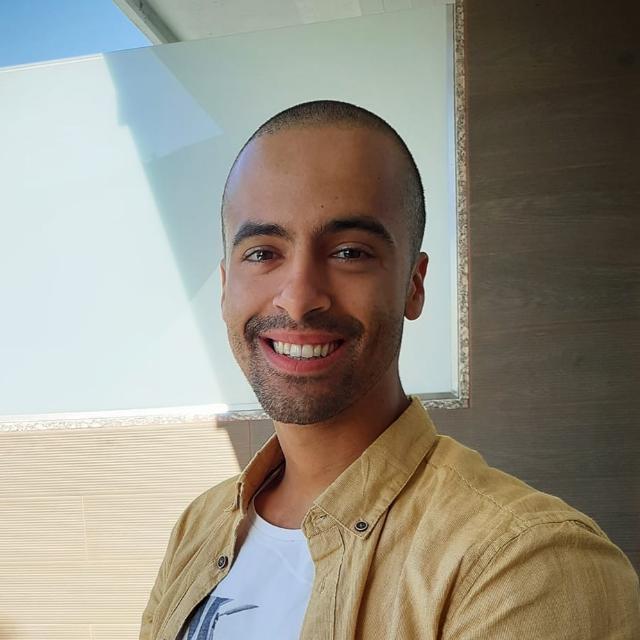 José Reis
Industrial Designer, Porto Design Factory
Started out as a student in Porto Design Factory's educational programs in 2016 and progressed to an internship and assistant position in the following years, giving support to PDF's activities.
Currently a Higher Education Technician in Polytechnic of Porto, José is responsible for mentoring and guiding students in Porto Design Factory's educational programs such as PdP Product Development Project and ME310 – Post-Grad in Product and Service Innovation. 
He is also involved in implementing and monitoring the actions planned in the context of the Interreg Europe project RegionArts, in the region of North of Portugal.
His skills include drawing, 3D modelling and rapid prototyping, workshop tools, and project management.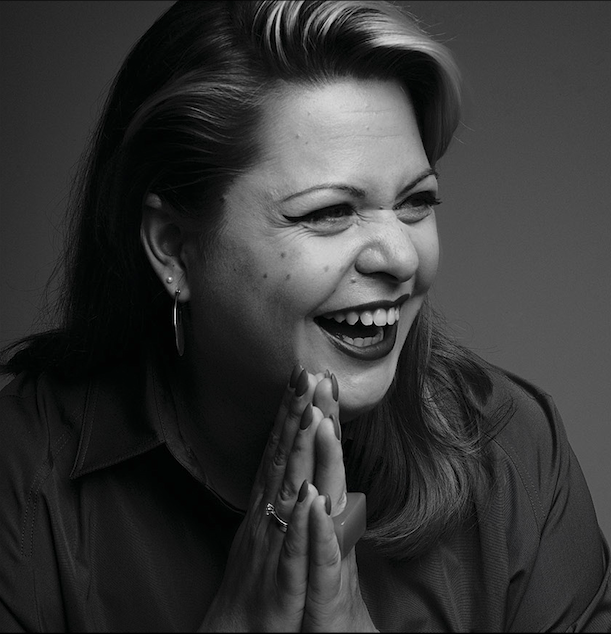 Lisa Lang
the Director for EU Affairs & Policy Orchestrator for EIT Climate KIC.
Climate-KIC is a knowledge and innovation community established and funded by the EIT – European Institute of Innovation and Technology in 2010.
Our purpose is to tackle climate change through innovation. We are Europe's largest public-private partnership with this purpose – a growing pan-European community of diverse organisations united by a commitment to direct the power of creativity and human ingenuity at the climate change challenge.
Lisa Lang has gained recognition as one of Forbes Europe's Top 50 Women in Tech, and has been listed as one of the 50 most important women for innovation & startups in the EU.
She founded highly recognized companies like ElektroCouture, ThePowerHouse and FNDMT who are dedicated to push innovation within the creative and innovative industry eco systems.  Lisa Lang is a direct adviser for creative industries, digitalisation and entrepreneurship for the European Commission on several high-level advisory boards, including Pact for Skills, Industrial Forum and the US/EU Trade & Technology Council.
Lisa Lang is on the advisory board to the Zurich university of arts as well as a policy advisor for Fashion Innovation Centre Sweden.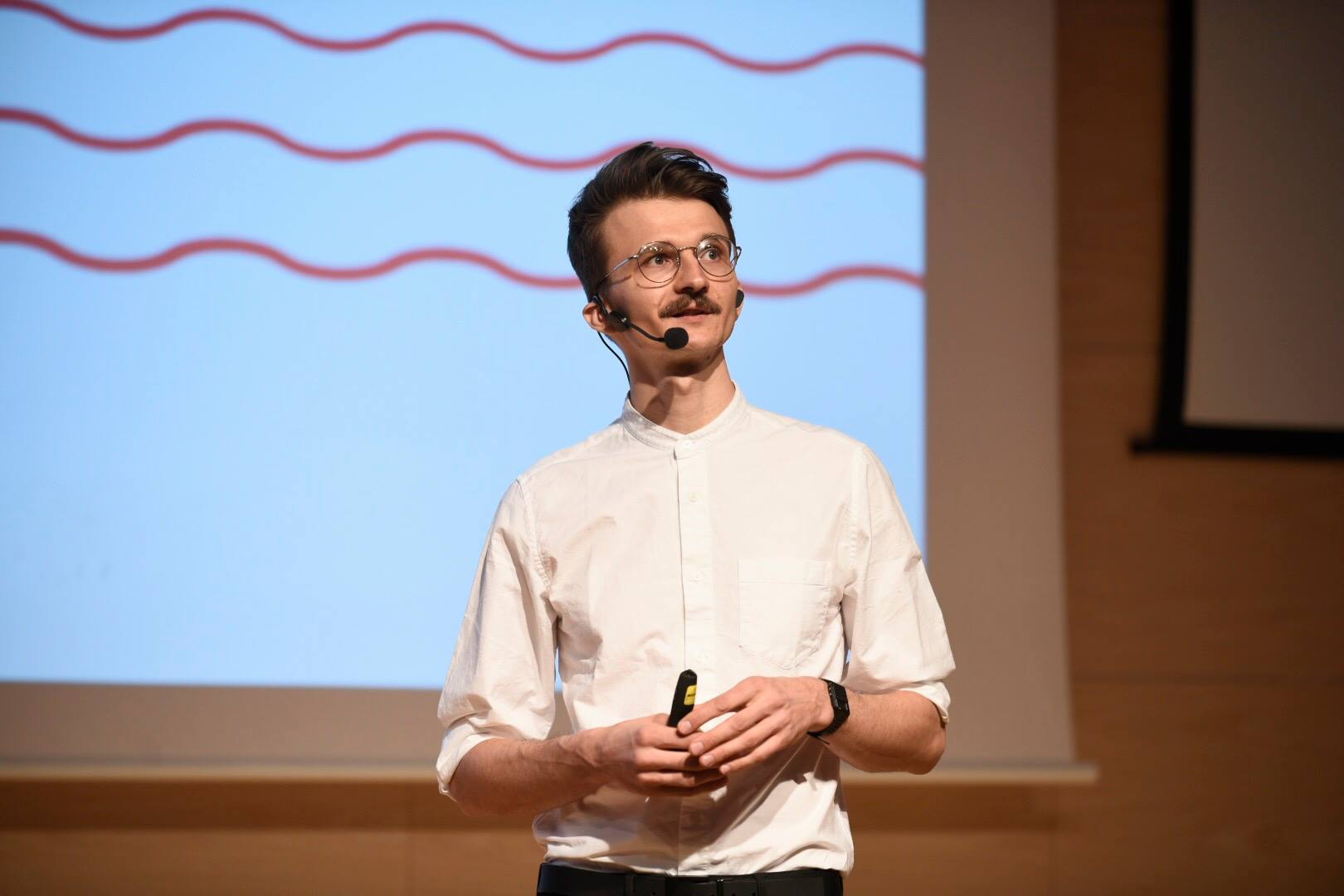 Henryk Stawicki
Design Strategy Pilot
Co-leading Change Pilots, a design consultancy, I help companies create strategies for services and products based on sustainable and circular design. In my team, I provide a multicultural perspective thanks to years of practice in New York, London and Poland. I am a partner in the Swedish consulting company Next Agents, a member of the Service Design Polska think tank and the program coordinator of the Design Talks Business Summit, an annual sustainability focused conference. I teach Design Management and Human-Centred Design at the School of Form, as well as Circular Design as a guests faculty at universities in Poland and abroad. In my spare time, I teach yoga, hike, run longer distances and tinker a lot.
Links: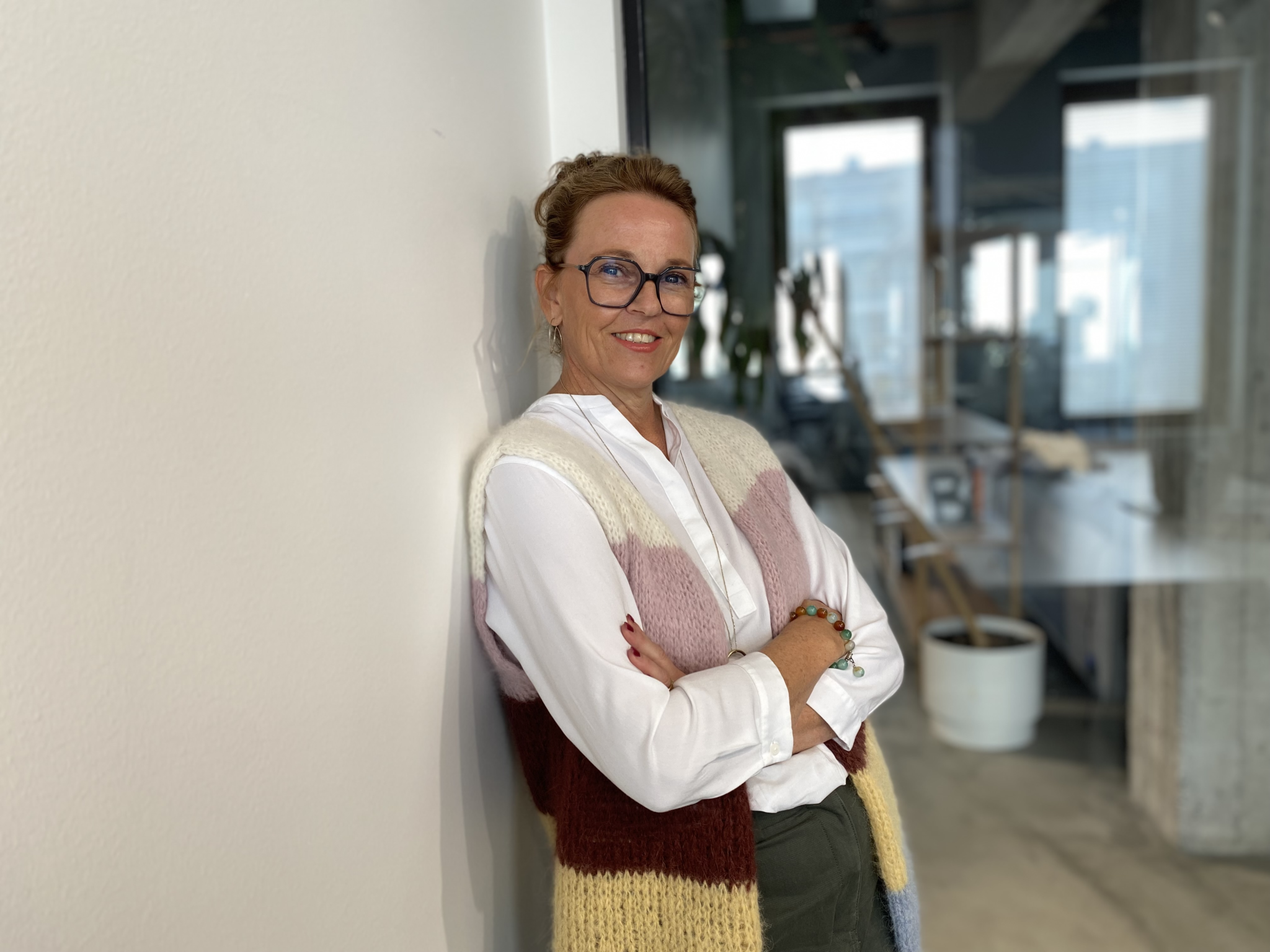 Anna Kärävä
Kaleva Media, Brändi- ja kulttuurijohtaja, Brand and Culture Director
Anna Kärävä on pitkänlinjan markkinoinnin ja viestinnän ammattilainen. Takana on vuosia eri mainostoimistojen asiakkuusjohtajana, markkinoinnin ja viestinnän pestejä Soneralla sekä yrityskulttuurin konsultointia yrittäjänä. Hän on asunut myös 10 vuotta Ranskassa. Noina vuosina Anna opetti markkinointia ja viestintää paikallisessa yliopistossa. Anna uskoo vahvasti brändillä johtamiseen, jossa yrityksen suurempi tarkoitus ja arvopohja ohjaavat koko liikennettä, niin liiketoimintaa, ihmisiä kuin vastuutekoja. Tätä työtä hän tekee nyt Kaleva Mediassa vastuunaan yhtiön brändien vastuullisuus ja vetovoima, markkinointi, viestintä sekä yrityskulttuurin kehittäminen.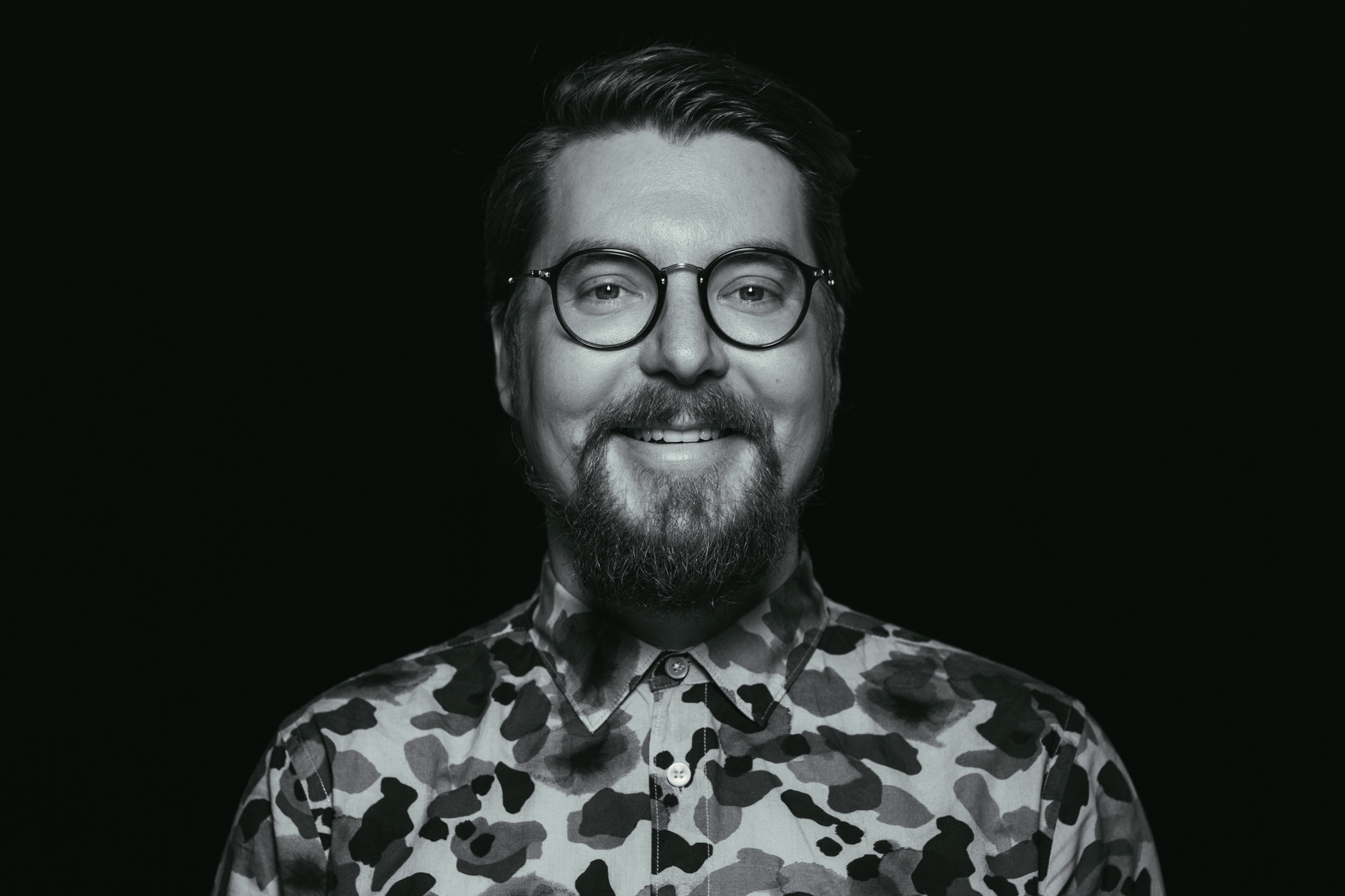 Miikka Niemi
CEO, Flatlight   
Miikka Niemi is the founder, CEO of Flatlight and founder of Y_North. He's award-winning marketing and film professional with over 15 years of experience in the intersection of marketing communication, design, entertainment and art. Working with clients like Business Finland, City of Rovaniemi, House of Lapland, Alibaba, Alipay and Lapland Hotels.
Flatlight is a creative house that creates ideas, brands, stories and experiences for all senses. Y_North is a future-driven co-working, meeting and event space in Rovaniemi, Lapland, Finland.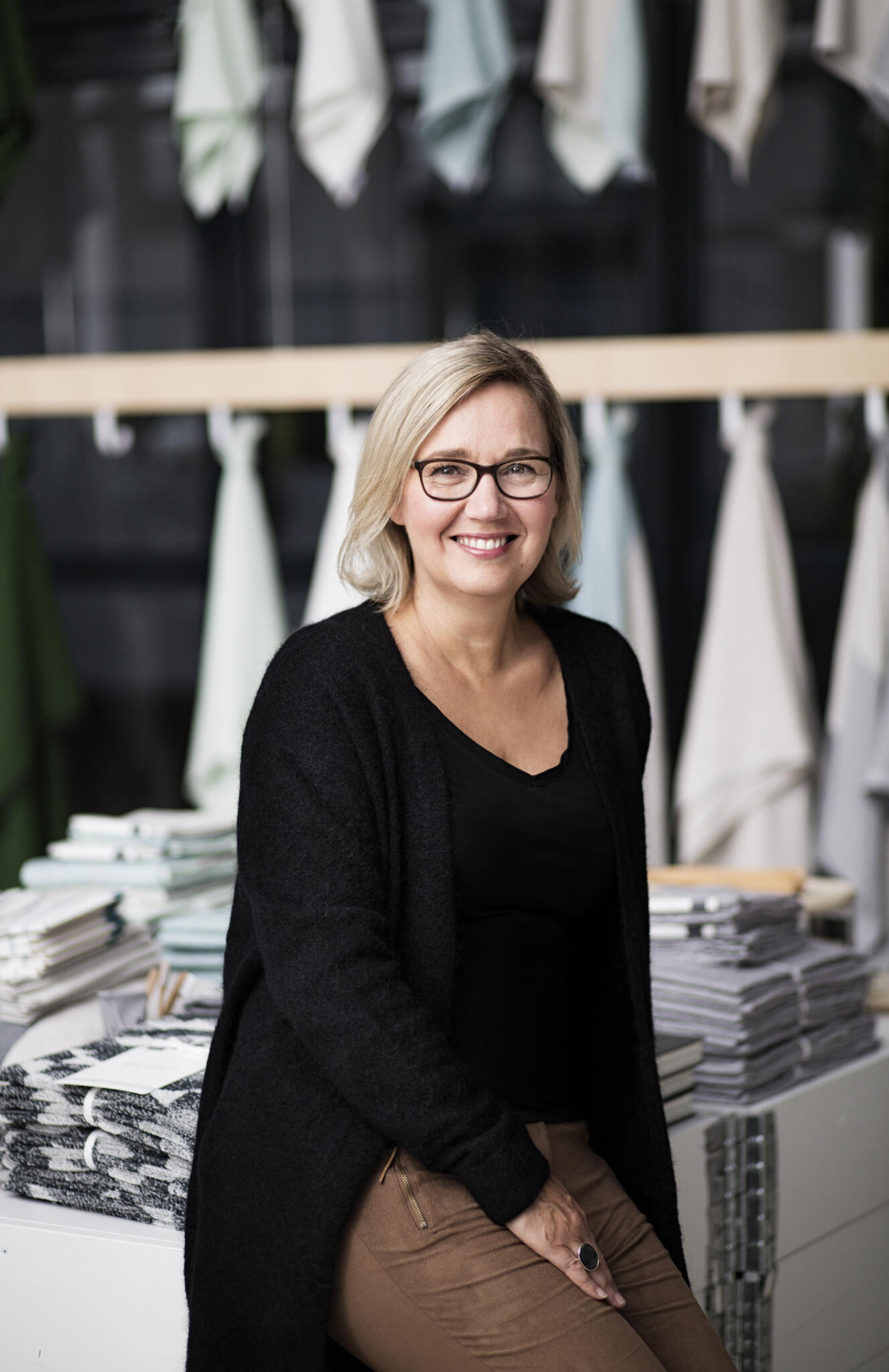 Jaana Hjelt
Lapuan Kankurit, markkinointijohtaja, omistaja 
"Vastaan Lapuan Kankureiden myynnistä ja markkinoinnista, hallinnosta ja olen tuotekehitystiimimme jäsen. Olen koulutukseltani tuotantotalouden diplomi-insinööri, pääaineena kansainvälinen markkinointi. 
Me Lapuan Kankureissa haluamme omalta osaltamme jättää tuleville sukupolville kestävän perinnön ja kaiken kehitystyömme tavoitteena onkin toimia yhä vastuullisemmin."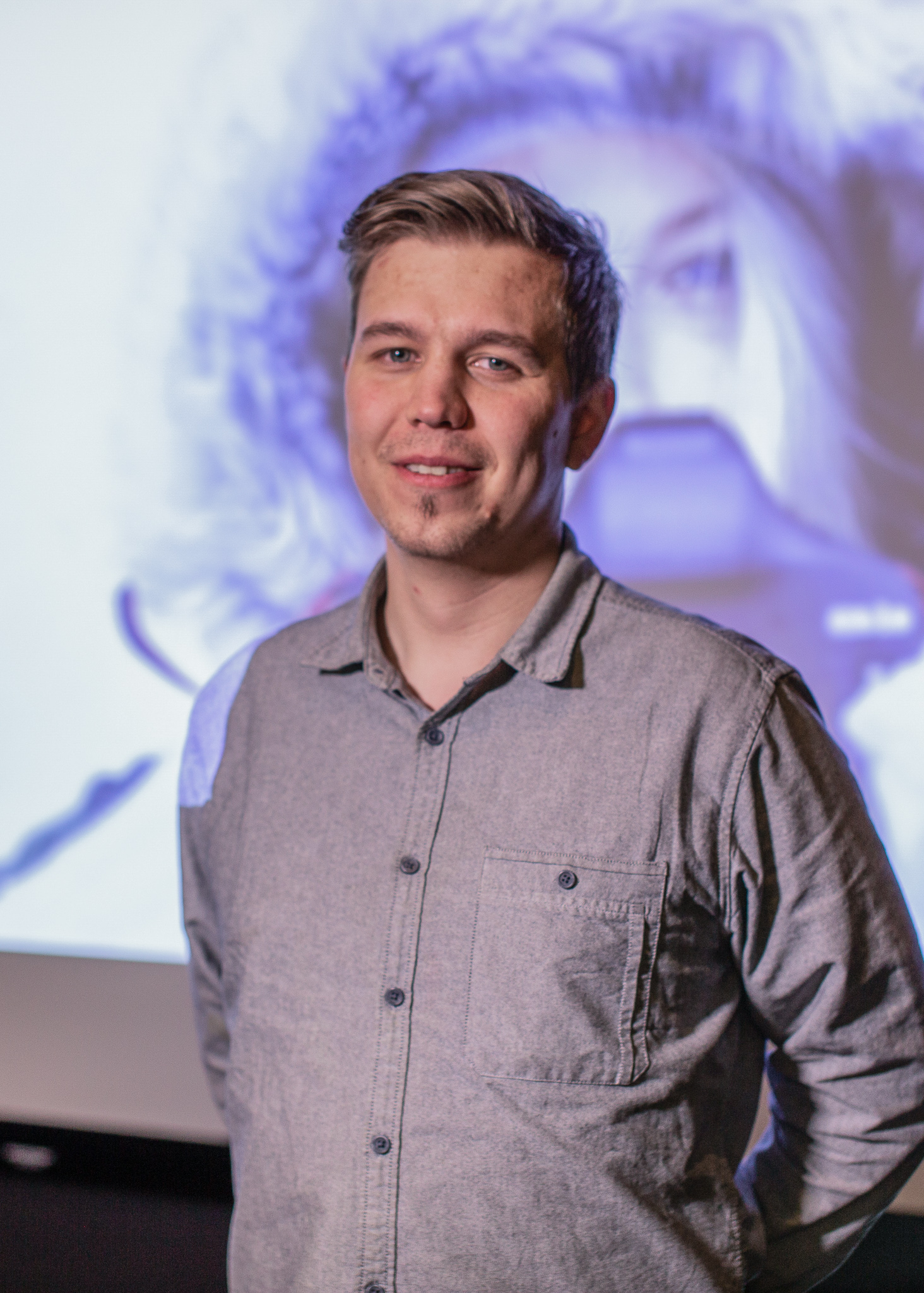 Juho Uutela
CEO, Beyong Arctic
Juholla on pitkä kokemus matkailualan monipuolisista tehtävistä. Vuonna 2016 hän perusti yhtiökumppanien kanssa Beyond Arctic ohjelmapalveluyrityksen, jossa hän on toiminut yrittäjänä siitä lähtien. Beyond Arctic oli ensimmäinen valokuvausmatkailuun keskittyvä yritys Lapissa, joka tänä päivänä työllistää sesonkiluonteisesti 12-14 henkilöä. Kestävä matkailu on ollut alusta asti keskeinen arvo kaikessa yrityksen toiminnassa ja sen kehittäminen isossa osassa joka päiväistä toimintaa.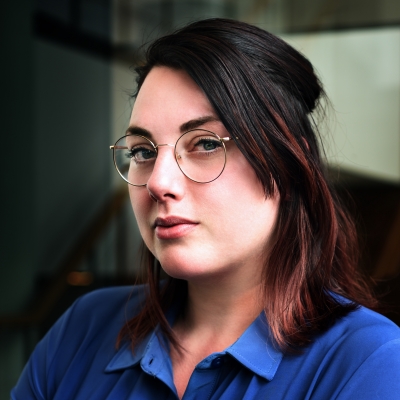 Marlou van der Cruijsen
Project director, Baltan Laboratories, Eindhoven, Netherlands
Marlou van der Cruijsen has a strong interest in the transformative power of arts and culture. She holds a master's degree in Cultural Studies from Radboud University in Nijmegen (NL). In her role as program leader, she has led Baltan participation in several European projects as well as the organization cultural program.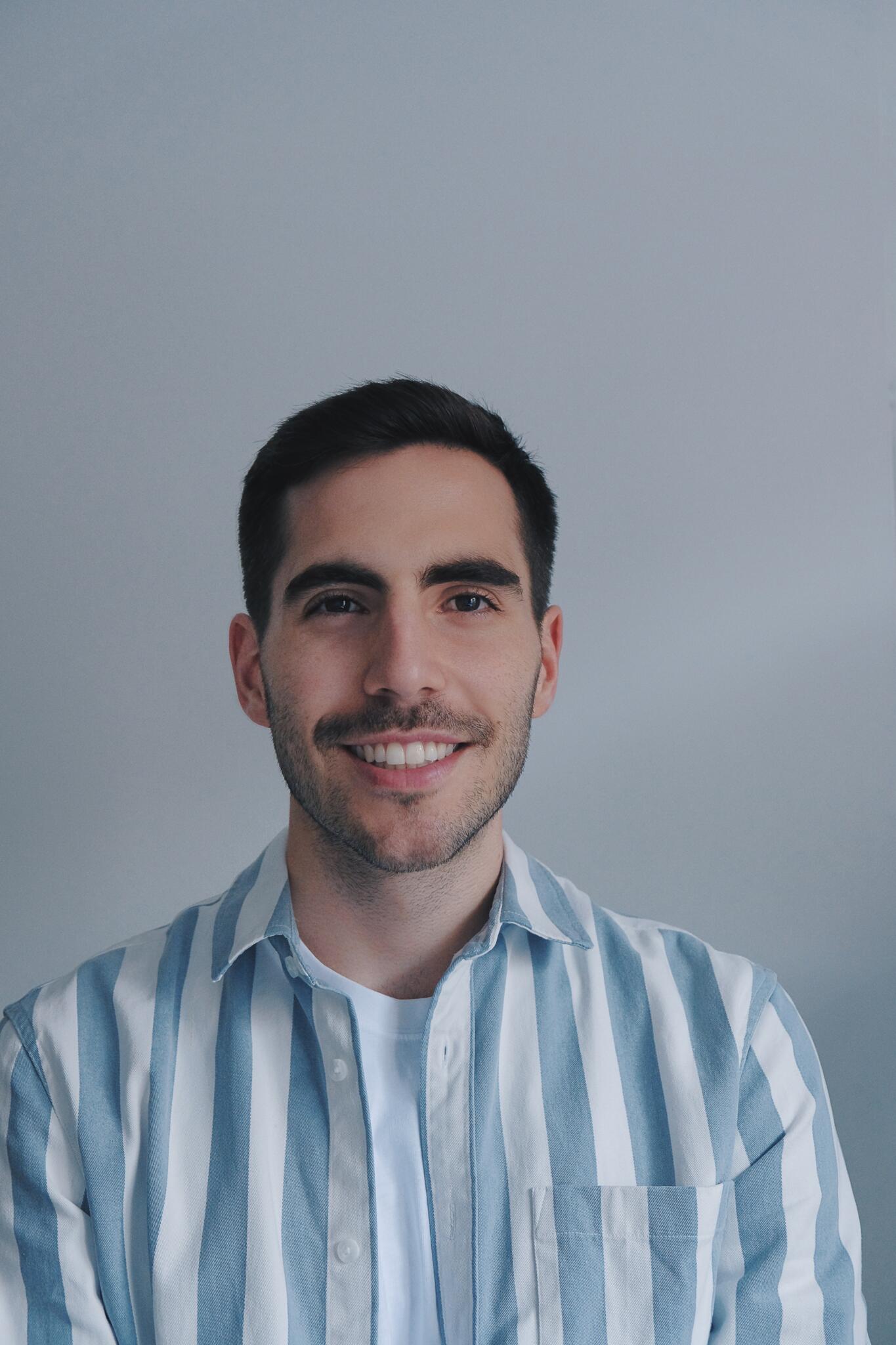 Simón Ballen Botero
Designer (born in Colombia, lives in The Netherlands)
Simón Ballen Botero (*1992) is a Colombian product designer currently based
between Amsterdam and Medellín. He has lived and studied in Colombia,
Italy, Finland, Iceland, Greenland and the Netherlands where he graduated
from the Man and Wellbeing department at the Design Academy Eindhoven in
2018. Through his work, he researches the intangible relations between objects,
people and local traditions. Simón has built a practice of collaborations with
different artisans, craftsmen and local communities using design as a tool for
critical discourse and empowerment. He has developed a body of work focused
on the use of local resources and local materials to create sustainable solutions
with the communities and contexts he works in. Although being trained as a
designer, his practice is built in close relation to the fields of anthropology and
material culture, through which he explores issues related to ecology, identity,
heritage and colonialism.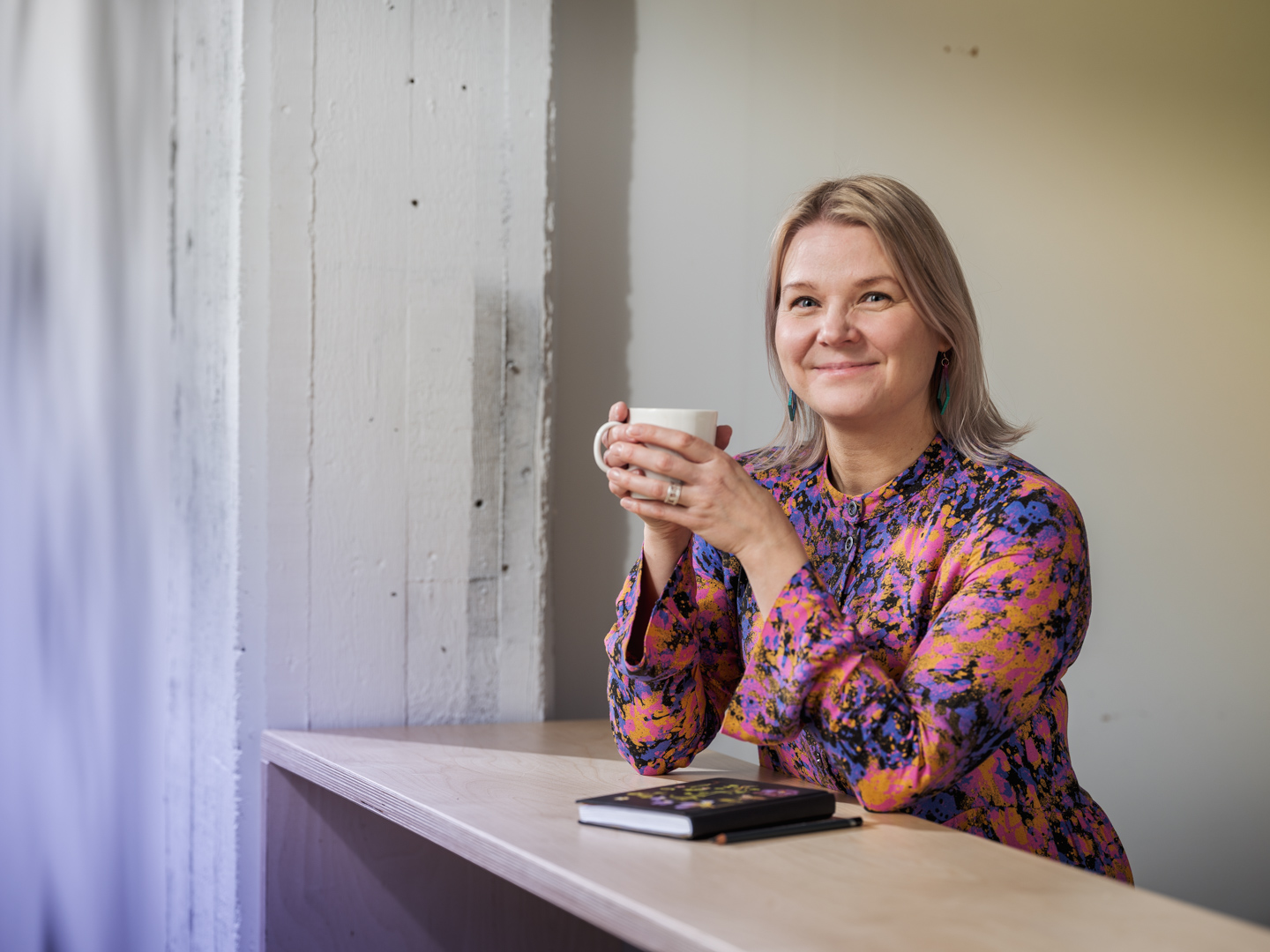 Katariina Imporanta
CEO, brändijohtaja
Kaltio Creativen Katariinalla on pitkä kokemus erilaisten brändien, luovien konseptien ja markkinointisisältöjen suunnittelusta ja rakentamisesta, strategiatyöstä ja erikokoisten yritysrahoitusten hakemisesta. Työssään hän auttaa asiakkaitaan näkemään brändien ja konseptien ytimeen, kirkastamaan niiden pääajatukset, viestit ja visiot. 
Katariinan vahvuuksia suunnittelu- ja strategiatyössä ovat heikkojen signaalien tunnistaminen, ainutlaatuisten kilpailukärkien löytäminen, asiakasymmärrys, erottuvat luovat ratkaisut sekä kohderyhmiä puhuttelevien sisältöjen tuottaminen. Katariina rakastaa ongelmanratkaisua ja iloitsee hyvien ideoiden kehittymisestä, konseptien ja liiketoiminnan lentoon lähtemisestä sekä positiivisista rahoituspäätöksistä.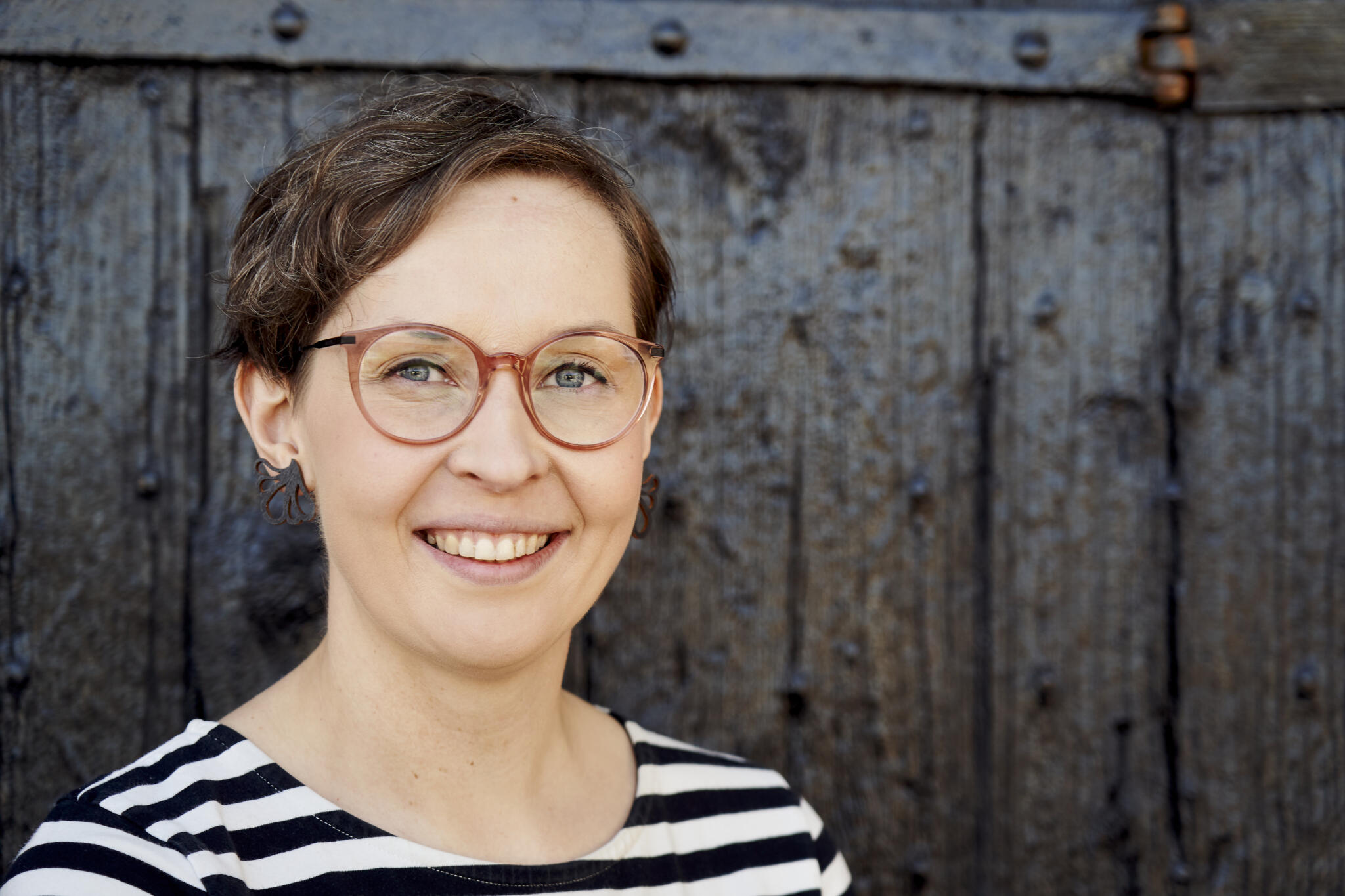 Taija Sailio
Oikiat Design Oy, Design Manager, Vaatelaastari
TaM Taija Sailio vastaa korjausinnovaatio FabPatch Vaatelaastarin mallistoista, muotoiluosaamisen hankkimisesta sekä Oikiat Design Oy:n tuotteiden ja palveluiden kehittämisestä.
Taija on aiemmin toiminut mm. luovien alojen managerina, projektipäällikkönä, yrittäjänä sekä muotoilijana. Hänen kiertotalouteen perustuva aiempi tuotteensa Rissarossi on ollut myynnissä 17:ssa maassa, esimerkiksi MoMa NY:n ja Tokion myymälöissä. Sekä arjen pieniin ongelmiin että globaaliin tekstiilijäteongelmaan vastaavan FabPatch Vaatelaastarin muotoilujohtajana Taija pääsee hyödyntämään intohimoaan sekä vastuullisuuteen että muotoiluun.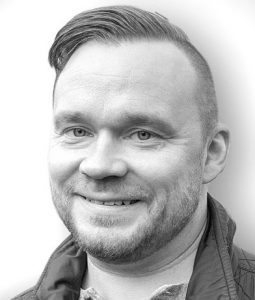 Mikko Hauru
Haurun Jäteauto, toimitusjohtaja, CEO
Mikko Hauru, Haurun Jäteauto Oy, omistaja ja toimitusjohtaja. Hauru on Suomen älykkäin ympäristöalan yritys ja oululainen kiertotalouden innovatiivinen toimija, joka hyödyntää liiketoiminnassaan mm. sensoreita sekä mobiilisovelluksia. Haurun palvelutarjontaan lukeutuvat kokonaisvaltaiset jätehuolto-, vaihtolava- sekä viemärihuoltopalvelut. Tärkeimmäksi arvoksi toiminnassamme nousevat vastuullisuus ja alan eteenpäin vieminen – meillä on Pohjois-Pohjanmaan ja Oulun vähäpäästöisimmät jäteautot ja olemme kulkeneet biokaasulla jo vuodesta 2018.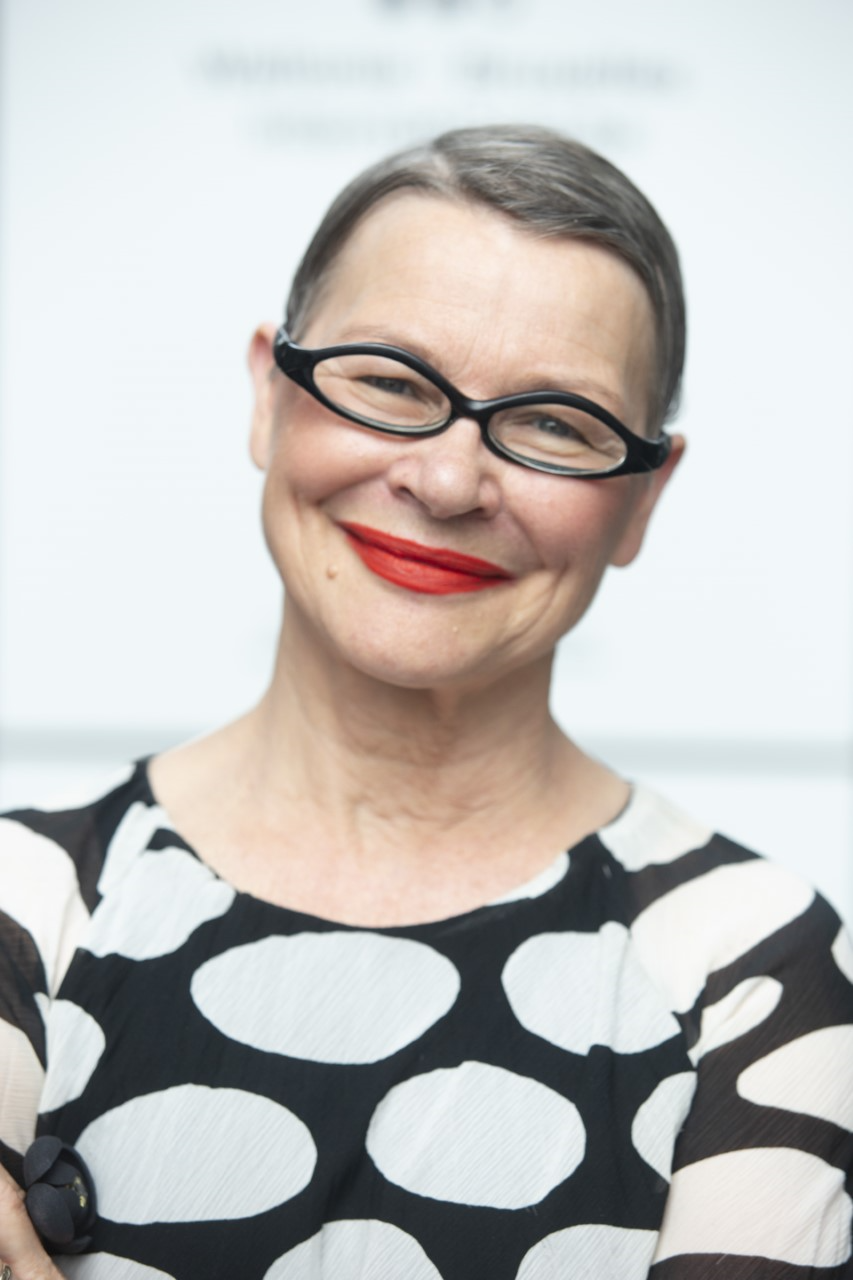 Päivi Tahkokallio
Muotoilufoorumiemme moderaattori Päivi Tahkokallio on strategisen muotoilun asiantuntija ja Tahkokallio Design+ -yrityksen perustaja ja toimitusjohtaja. 
(FI) Päivi oli vuosina 2019–2021 eurooppalaisen muotoilualan katto-organisaation BEDAn, The Bureau of European Design Associations, puheenjohtaja. BEDAan kuuluu 52 jäsenorganisaatiota 27 maasta. 
Päiviä on kutsuttu arktisen muotoilun äidiksi. Arktinen muotoilu varmistaa osaltaan, että haastavien olosuhteiden arktista aluetta kehitetään kestävästi. Päivillä on vuosikymmenien mittainen kokemus vastuullisesta ja sosiaalisesta muotoilusta.
Päivi on Suomen Arktisen Seuran neuvottelukunnan jäsen, Fellow of Royal Society of Arts (FRSA) ja Shanghai Academy of Fine Artsin professori.
Kuva: Pascal Demeester
(EN) Päivi Tahkokallio is the moderator of Arctic AHA! Dialogues.
As Founder and CEO of the strategic design agency Tahkokallio Design+ and with decades long experience on responsible and social design Päivi has often been called the Mother of Arctic Design. The ambition of Arctic Design is to ensure that the Arctic region is developed sustainably. After the publication of the latest IPCC report on 28 Feb 2022 the ambition can only gain strength.
Päivi is a Committee Member of Arctic Society of Finland and a Fellow of Royal Society of Arts FRSA.
Photo: Pascal Demeester